According to a new study, the most loyal smartphone users are that of iPhone, and Apple's ecosystem has helped the company big time as it is responsible for 80% retention rate for the device.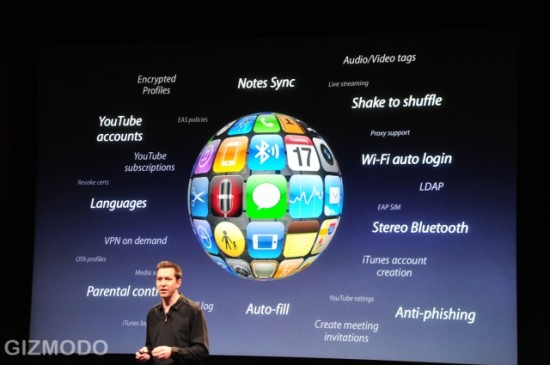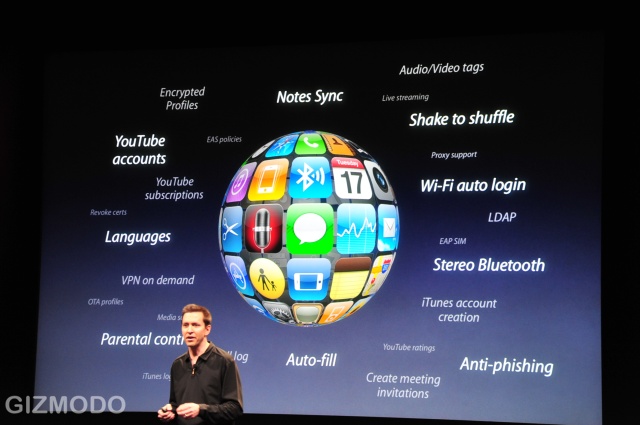 To reach as close as possible to the actual situation, over 4,500 interviews were conducted of smartphone owners during the study in Britain, France, Germany, Italy, Spain, Brazil, China, the U.S. and Japan. Retention percentage of iPhone was found highest of all, followed by Google's Android OS with 60% and RIM's BlackBerry with 48%.
Ryan Garner, GfK analyst, in a statement said that no less than 63% of respondents plan to replace their present device with the one running the same OS, lessening the chances of a quick shift to another OS.
Furthermore, over 70% of respondents said that the primary reasons of staying with their present mobile iOS are the features and flawless access to content, making the push for a value-added ecosystem a higher priority for the industry.