In order to close a YouTube account and if a person has sold all the rights to his videos, so he want to make sure that as soon as he closes his account, would his videos and personal information would also be removed. To satisfy yourself completely from removing all the information you need to follow some simple
steps:
First of all you should log in to your YouTube account.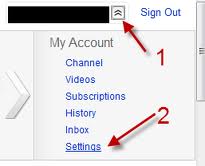 There is a small arrow with your user name, just click on it; there you will see the option of Settings.
From Account Settings go to the Manage Accounts option.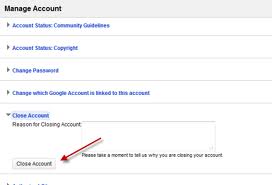 In the Manage account there would be an option of Close Account, just click on that.
Now a new window will pop up, hit Close Account there also.
As soon as close your account you will see a message as Account Closed. You will now be logged out.
So these are the simple steps through which you can close your account on YouTube and also all your personal information will also be removed, YouTube account is safe to use and also secure whenever you want to disclose your account.