When you are using the library feature of Windows 7 you realize that some of the folders are not appropriate to be placed in the library or they might be moved to the different location. To keep all the things in an organized manner you have to you have remove some of them from the library and there are certain steps for it:
First of all press Win key + E and the explorer menu will come up.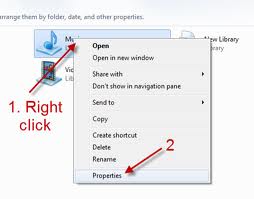 From the left hand side of the menu go to the Libraries option.
Go to the library and Right click on the folder which you want to remove, and click on the properties option.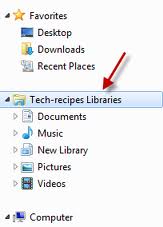 So in the Library Properties Window click on the folder you want to delete and press Remove.
After all the settings have been made, click OK to save the settings, otherwise you have to repeat all the steps again.
This shows that how to organize folder in a proper manner and what is the purpose of deleting certain files from the library in Windows 7.