Microsoft is really putting the world in grip by now introducing their Kinect technology to almost every part. We already heard that Microsoft is about to give their Kinect technology to different firms with 200$ which can be able to detect you from 15 to 20 inches.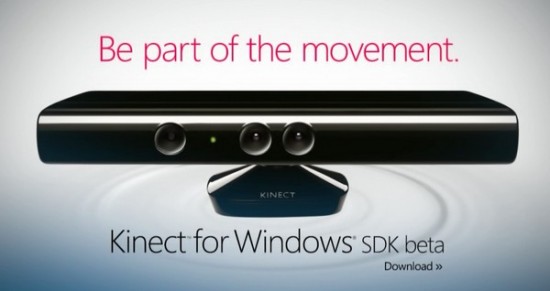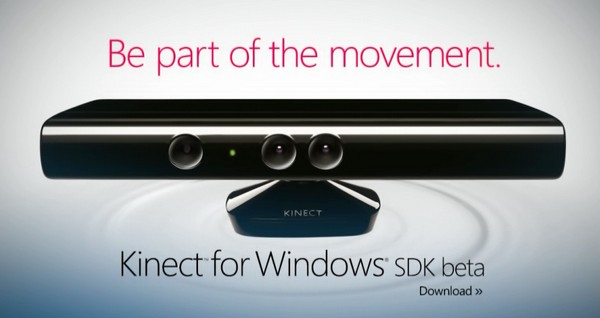 We heard coming of Windows 8 at the end of this year, so the developers has came up with a new idea to promote their marketing by introducing something new something different. A news rolled out from the production department of Asus that they people are working on some prototypes of new generation laptops with Kinect integration. Reports informed that a series of sensors will be placed at the top near the webcam and users would be able to interact the computer via motion sensing as well. Moreover at the bottom of the display there is a set of LEDs. As confirmed by manufactures and Microsoft the devices are prototypes of Kinect enabled laptops.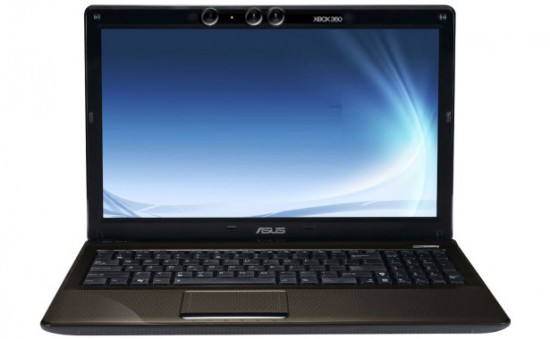 So we hope to see next laptops coming up with Windows 8 would be having Kinect sensors in them, atleast you could have a promise from Asus since they people are putting some efforts over it.