College costs never seem to be lowering in today's world and with global economy still in crises, it might be a good idea to put out a plan for your college fees well before you pass out high school.If you want to go into one of Top 10 engineering colleges Today we take a look at some of the top ways to pay for your college.
No 10. Work and Study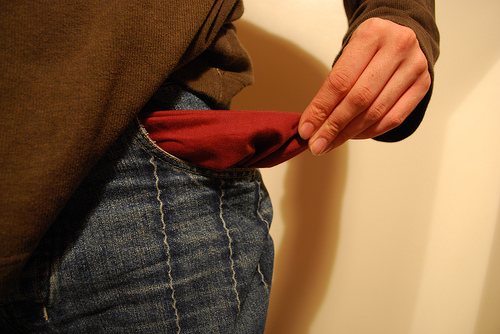 Well, you can find many part-time jobs around, of which some pay you pretty well for the time you put in there. Similarly, the FWS, Federal Work Study program offers jobs to both undergraduate and graduate students, so that they can work, earn and pay for their tuition by themselves.
No 9. Tuition payment plan

There are some plans out there put out by some good men that provide you with interest free "loans". These plans actually allow you to break up the lump sum of tuition fee that you have to pay at the beginning of each semester/year into small manageable installments spread over several months. TuitionPay is a a good example of such plans.