No 6. Gift Aids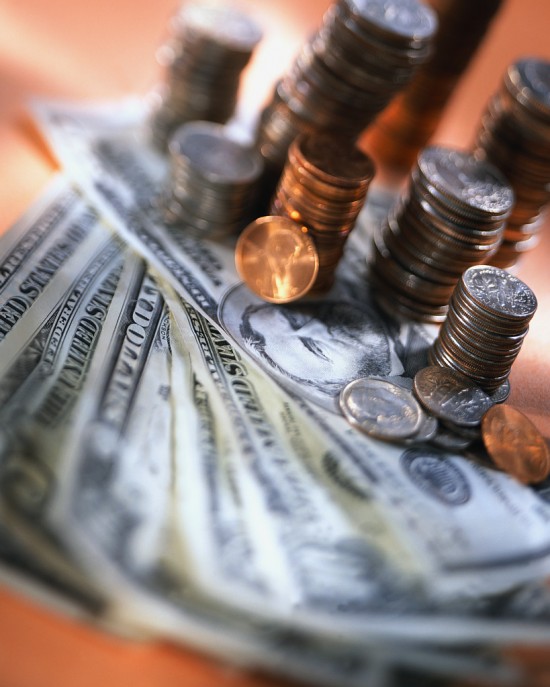 The name says it all; you don't have to pay back these funds. If your family meets certain income requirements, then you can, for example, qualify for Federal Pell Grant.
Scholarships, private or government, are invaluable in paying your college fees and possibly other academic expenses. Scholarships are obviously merit-based and you almost always have a competition but there might be a good chance for you if you qualify for any of these weird scholarships, such as being a dwarf, yeah, it's true; you just need a certificate for dwarfism.
No 5. Accelerate your degree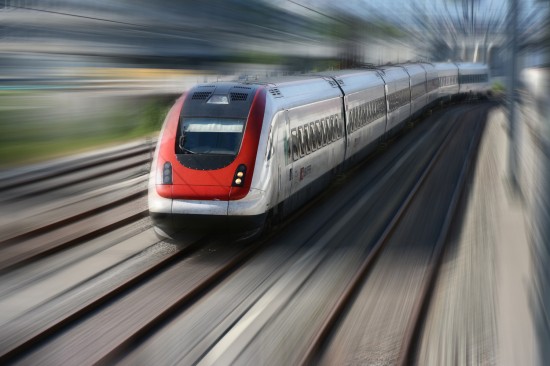 Cramp your whole semester to eight weeks or for that matter, 6 weeks. You might have your work cut out but you'll definitely save on tuition fees. Unfortunately, not all colleges offer "acceleration" of your degree, so, you might have to look for them first and hope you are lucky enough.