Mac can be used as Bluetooth keyboard for connecting to an ipad, iphone, or ipod touch. Only you have to install an application of Type2 phone for converting you Mac machine into iphone keyboard. This application works by pairing a Mac to the iOS device. It also works with androids which connect to the Mac machine considering it as Bluetooth Keyboard, then you only have to type on keyboard and it appears in iOS.
For making this application applicable you need the following equipments:
Bluetooth enabled Mac and iOS device which is set on discoverable.
Application "Type2phone" installed on Mac
In iphone /ipad tap on the Settings to go to General and in it you will see Blue tooth option select the Mac for pairing.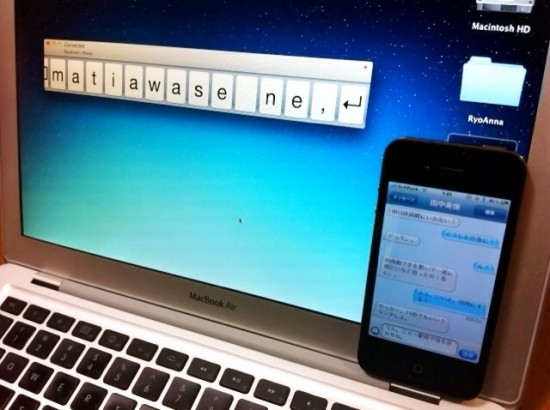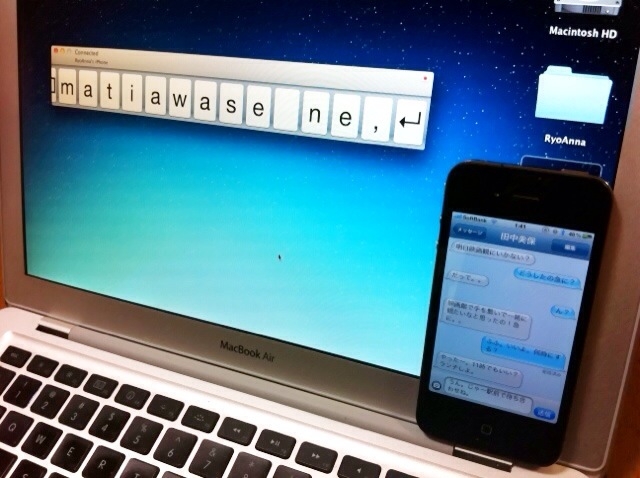 If you face any kind of difficulty in connecting to Mac Keyboard from iOS device do it manually as the settings are given below. It will surely work.
If the iOS device has indicated Mac machine with blue arrow tap on it and click on the option of "forget the device".
Restart the Mac Bluetooth
Enable the Bluetooth settings to discoverable
Click to implement the" Type2phone "application
Restart iOS operating device  iPhone / iPad
iPhone / iPad, go to Settings > General > Bluetooth
Enable Bluetooth on your iPhone
Tap the name of the Mac to start the pairing procedure
You are only required to do the settings once. Every time after it will pair automatically only by clicking the app and you are good to go.