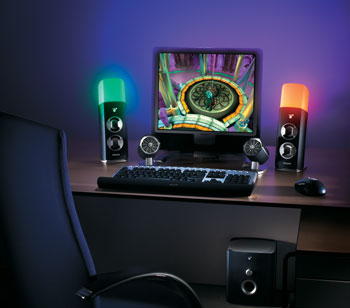 According to many, the PC gaming industry is dying, but I disagree. The lack of PC exclusive titles is one thing, but there aren't many exclusive console titles either and anyways most of the publishers now-a-days want to get more and more share of the gaming audience, more revenues, so exclusivity might be a thing of the past, very soon. The PC gaming industry is as strong as ever and I thought why not take a look at top 10 PC games of this year.
No 10. Supreme Commander 2
Sequels: 1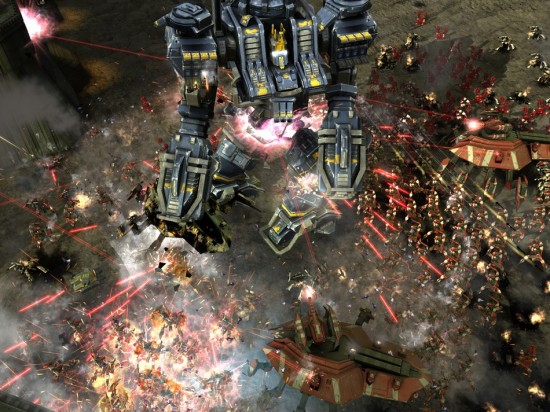 Released in March, it scored a 77 on metacritic by receiving generally positive reviews from the critics, but fans' reaction was pretty much mixed. The changes, although, from the original game won't be so much welcomed by the hardcore fans. It holds the opening slot in our list at number 10. By the way keep an eye on the number of sequels that make way into our list.
[youtube]http://www.youtube.com/watch?v=Vi-hXjhmTEI[/youtube]
No 9. Just Cause 2
Sequels: 2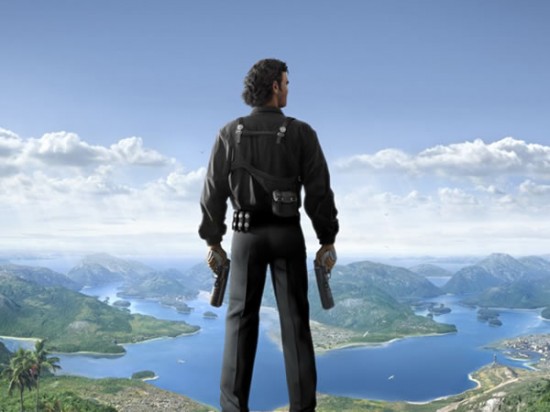 A game that starts with a crazy stunt and carries on the same sense of craziness and fun all the way through, it is at number 9. Why number 9 then? It's because Just Cause 2 isn't perfect; the controls take some getting used to, audio glitches, visual glitches and above all some levels are pretty frustrating and you get stuck at the very beginning levels. Goes without saying that this also is a sequel.
[youtube]http://www.youtube.com/watch?v=5kjs-SC70Wg[/youtube]