No 2. Grand Theft Auto IV: Episodes from Liberty City
Sequels: 8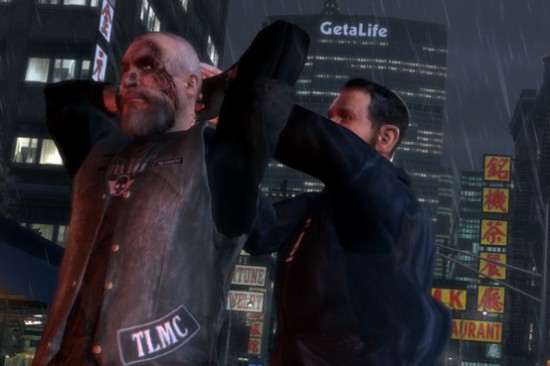 Who doesn't know about this one? Released back in April, it contains "The Lost and the Damned" and "The Ballad of Gay Tony", two separate episodes you might say. Earlier these were available as downloadable content for GTA IV. It was rated 9.2 by IGN and 8.5 by Gamespot. With some glitches and other issues in the PC version which prevent it from being the top game of 2010, it holds the number 2 spot in our list of top 10 games. One thing worth noting is that there is quite a difference in the experience between the DLC and this version released separately on a disc.
[youtube]http://www.youtube.com/watch?v=oLFddxK4AbE[/youtube]
No 1. Mass Effect 2
Sequels: 9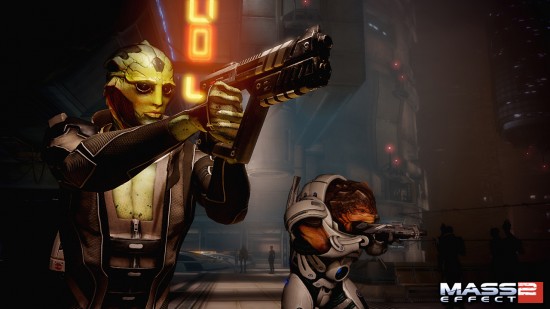 Even the top game in our list, is a sequel. Released on the 26th of January, sequel to the original Mass Effect, there was quite a hype surrounding this one and its pretty safe to say that it lived up to it. Rated 9.0 by Gamespot and an "Incredible" 9.6 by IGN, it was a critical as well as a commercial success. The plot of the game, picking up weeks after the ending of the original, sets the stage for Mass Effect 3. With more than 2 million copies shipped worldwide (for both XBOX 360 and PC) during the first week of its release and with more than 10 perfect scores from the critics, it is "the" best PC game of 2010.
Well Blur remains the only non-sequel game on our list of top 10. This list might be very well known as the "Top 10 sequels of 2010" or Top 9 to be precise.
Gamespot review
IGN review