e-wolf has produced a new electric super car. So this time its something new as we have seen previous cars on electricity but making out a super car on electricity seems something new and different for world.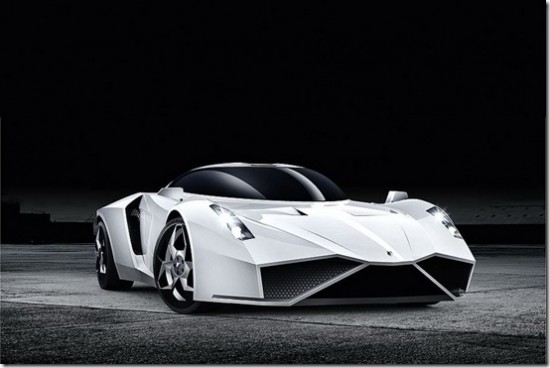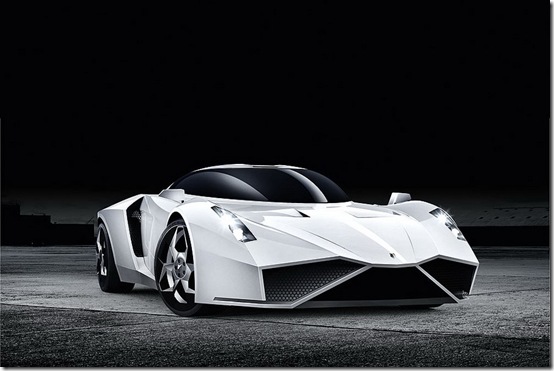 e-wolf named their new born super car as Alpha 2 which can boost up to 185 miles per hour on a full charge. The company tells that the Alpha 2 can make 60 miles per hour in less than 4 seconds. The super car gave 590 lb-ft of torque , 187 horse power electric motor per drive wheel for a total of 374 horses. As quoted by the company here is the technical data list:
Technical data
Range NEFZ
300 km
Maximum Speed
230 km/h
Speed up 0-100 km/h
3,9 s
Battery
Li-Keramik
Continuous duty
140 kW
Peakleistung (30 sec)
280 kW
The amazing super car made its launch back there in October in 2011 with a net price of $417998 US dollars.