Google chrome is the third most widely used browser with 22.14% worldwide usage share of web browsers and its market share is growing by the day. Among other amazing features such as minimalist interface, blazing fast page-load times and support for extensions are Chrome Apps, which are Chrome-optimized versions of websites with interactive features including complex editing tools, games, and more. Today, we give you a list of top 10 Chrome apps that should be right there in your browser.
No 10. Super Mario Bros.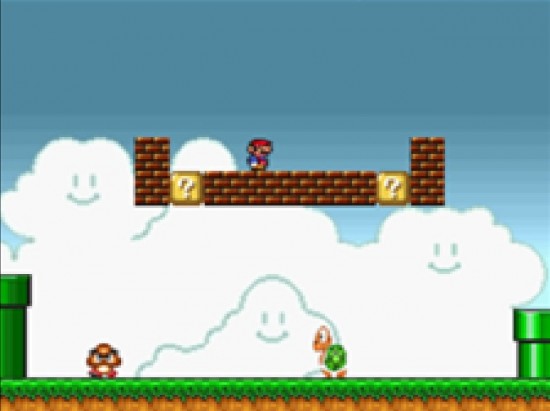 Relive your past with this wonderful remake of the great Mario game for Chrome. This game allows you to play as either Mario or Luigi.
Click here to get it
No 9. Weebly – Website Builder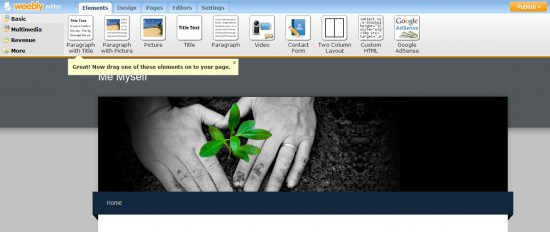 This app features over 100+ professionally designed themes, drag and drop ease-of-use, embeddable audio and video, and free hosting, making it one of the easiest ways to build a website.
Click here to get it
No 8. Sports Illustrated Snapshot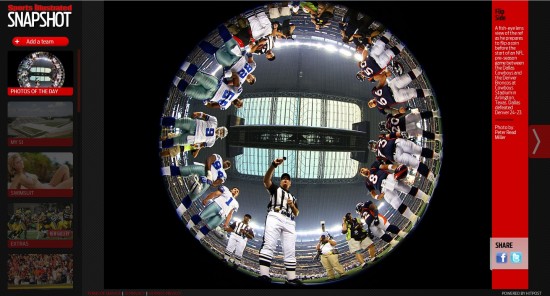 This app delivers 10 best photos from the sports world, chosen by Sports Illustrated editors directly to your browser. It also features up-to-the-minute news, scores and standings for your favorite teams or sports as well as sharing your favorite photos via your Facebook or Twitter accounts.
Click here to get it
No 7. TweetDeck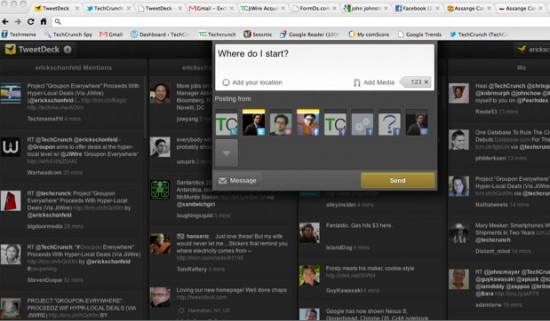 This is a fully featured Tweetdeck client, featuring scrollable and customizable columns, simple navigation, and the ability to post to Facebook and Twitter simultaneously. The latest version of the app allows you to view trending Topics from the sidebar and features improved loading time and translations.
[youtube]http://www.youtube.com/watch?v=AduYTljJsGU[/youtube]
Click here to get it