No 6. Amazon Windowshop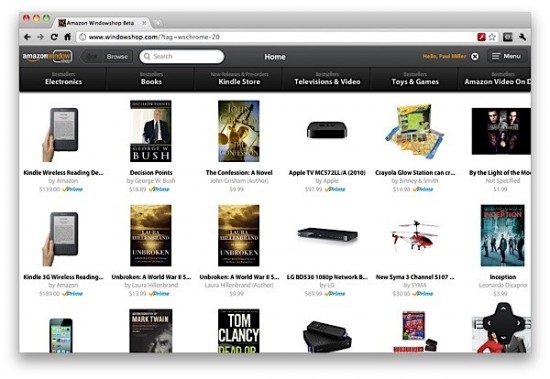 A new way to shop from your favorite online store; his app allows you to discover and shop for more products within a category by clicking the category heading and seeing all the subcategories with hundreds of additional related products. Although, it isn't much different from the website, it is a personalized shopping experience browsing products and recommendations through pictures.
Click here to get it
No 5. Springpad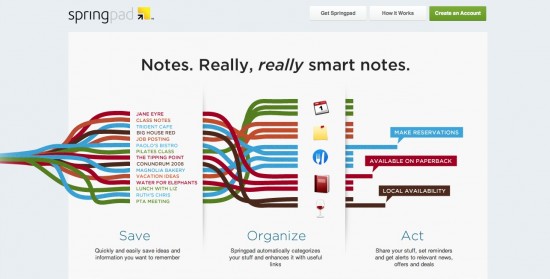 Springpad allows you to clip photos and text so that you can quickly and easily save ideas and information you want to remember. Springpad is one of Evernote's competitors but it is much better than it, allowing you to add and manage your notes in a gorgeous and interactive interface. And Springpad syncing allows you to access your saved information from anywhere.
[youtube]http://www.youtube.com/watch?v=DQz5KJsp5w4[/youtube]
Click here to get it
No 4. Angrybirds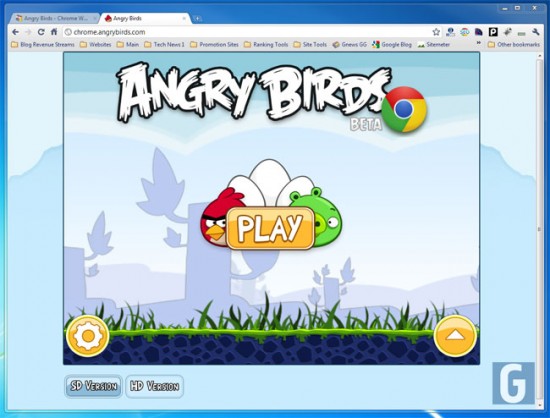 Well, no need to say much here; your beloved and massively popular game is now available on Chrome. The game is as fantastic as the original and additionally features Chrome Dimension levels.
Click here to get it
No 3. LucidChart – Collaborative Diagramming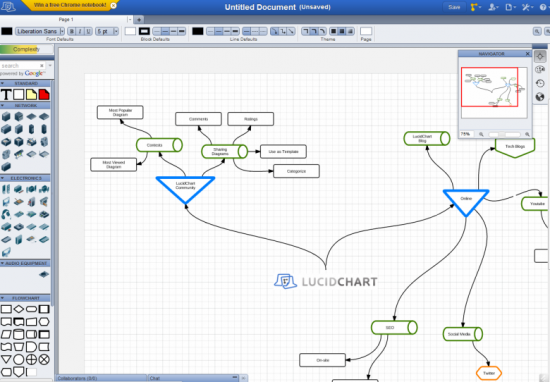 This amazing app allows you to create flow charts, mind maps (pictured), Venn diagrams, and more with the greatest of ease. It gives you hundreds of templates to help you or your business be more productive. Among its numerous features are hundreds of shapes, image drag and drop, embed diagrams for blogs and group chat. Some even say it effectively is an online alternative to Microsoft Visio.
Click here to get it