No 2. SlideRocket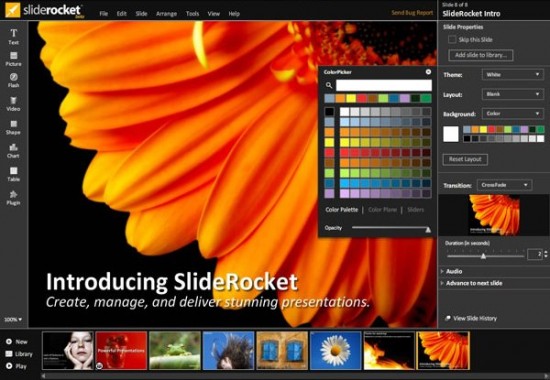 You can certainly use this app as a replacement for slideshows. SlideRocket allows you to use built in templates and tools to make your slideshow, then share your slideshow online and use the built-in presentation analytics to look at the statistics. It also allows you to add video from your library or via YouTube, conduct HD web meetings and share presentations in real time.
[youtube]http://www.youtube.com/watch?v=LBwEFcsbPfk[/youtube]
Click here to get it
No 1. Aviary Image Editor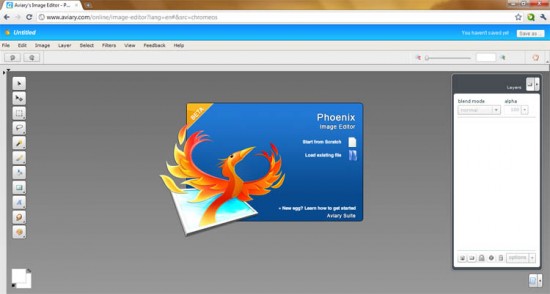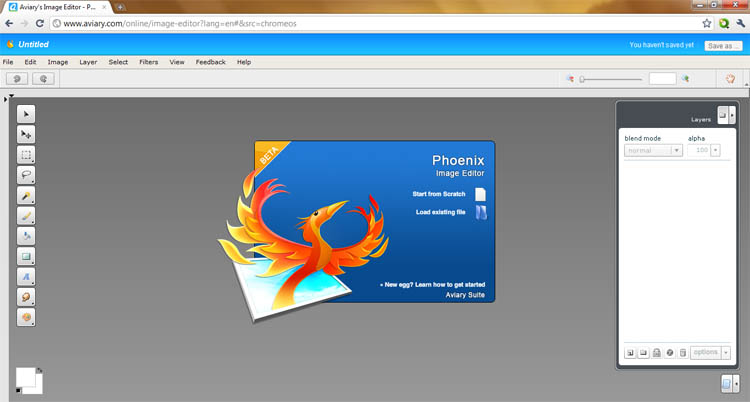 To get a feel of why this app, or rather image editor is at number 1, have a look at this video below.
[youtube]http://www.youtube.com/watch?v=sCRN3JsaMMc[/youtube]
This is an amazingly powerful photo editor for Chrome that can be utilized by anyone looking to retouch or manipulate a photo. This app also allows you to create greeting cards, personal comic books and even beautiful web designs.
Click here to get it