Moments ago, Apple announced the iPhone 4S at Let's Talk iPhone event in Cupertino California, USA. As rumors were afloat previously, there are no design changes except the changes within the phone hardware.
It boasts a Dual Core A5 Chip Processor which will process at a speed double than its predecessor, the iphone 4.The iphone 4s also boasts a upgraded GPU that will give a huge kick in gaming on iphone. Now, If you think that putting a dual-core processor would compromise battery life, you're mistaken. The Phone's talk time has been increased to 8 hours thanks to a upgraded battery . Now thats amazing! iPhone 4S will have really fantastic call quality, as Phil Schiller says: "Our engineering system has worked really hard at advancing the state of the art… it can now intelligently switch between the two antennas between transmit and receive". That also means double data download transfer rates for the new iphone 4s i.e 14.2 mbps compared to 7.2 for its predecessor.iPhone 4s has both CDMA and GSM, thus its now a truly world phone .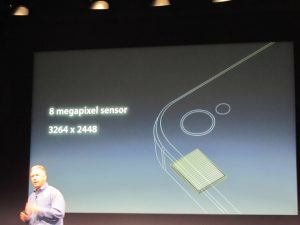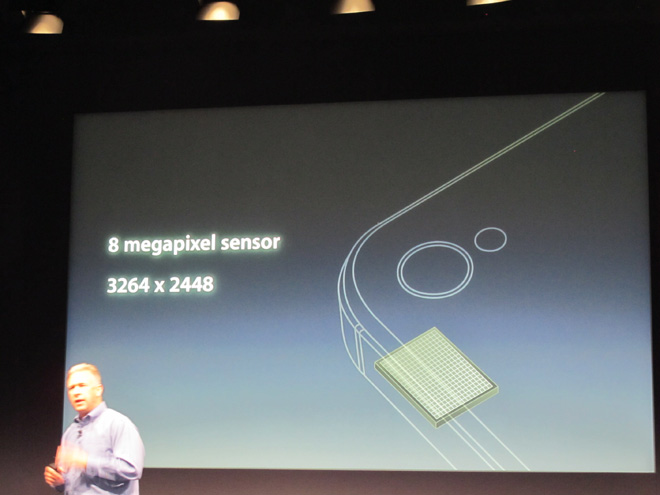 The most amazing enhancement has been made to the camera of the phone. iPhone 4S has an all new 8 megapixel camera along with an IR filter to give better and accurate colors. The A5 dual-core processor allows faster capturing of photos. The Phone also boasts 1080p video recording with active noise cancellation. To put it into a nutshell, the new iPhone 4S is surely a leap forward in the iPhone series. We will be updating Realitypod with more on this soon. Stay Tuned!