If you run a sizeable blog, then these gallery plugins for WordPress will definitely help you in extending the functionality of your WordPress blog. These plugins that we have chosen are some of the best available for this great engine. Here is the list; 10 best gallery plugins for WordPress.
No 10. Picasa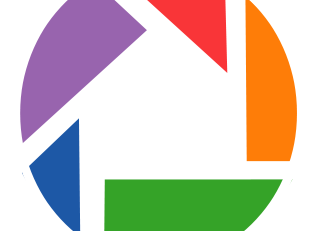 This is a basic photo gallery plugin that picks images from Picasa and displays them randomly. If you use Picasa for online storage of your photos, then this plugin can definitely come in handy.
Go here to download.
No 9. PhotoSmash Galleries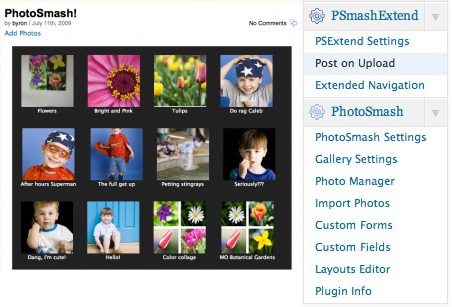 If you want to make your blog more interactive and user-oriented, then this plugin can help. It allows you to create user contributable photo galleries in your WordPress posts. It is highly customizable and you can also set it to inform you every time an image is uploaded so that you can monitor all the activities going on.
Go here to download.