Bombers are the critical military asset of any country, which has the capability to change the face of the battlefield.  The top ten Heavy Bombers of all time have been listed as under:
# 10) Boeing B-17: United States
The legendary company of all time in the market of jets and bombers produced the mighty Boeing aircraft named b-17 surgical strikes specialist for the us armed with payload of 6000 pounds of bomb, the mighty plane was also loaded with thirteen 0.5 machine guns making it an ultimate destruction machine, death from above. The fortress was first ever created was four-engined and all metal bomber plane for the America.   The first legendary flying fortress was completed in the year 1937. It was created solely to defend us bases and destroy Nazi war machines b-17 also has the capability to drop nuclear warheads, it played great role invading the Japanese territories and the production was enormously increased by the us after the attack on the pearl harbor.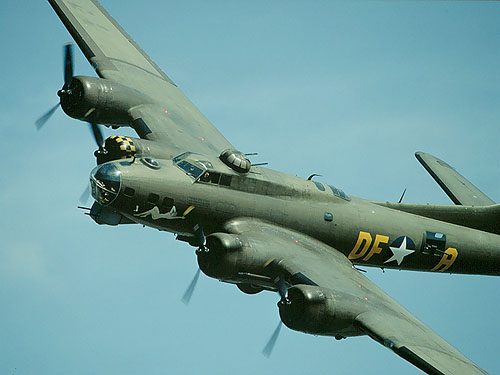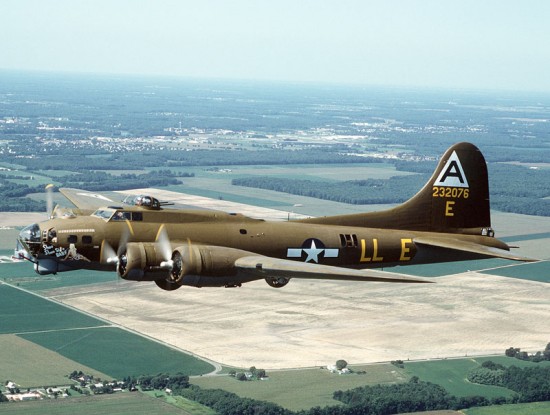 [youtube]http://www.youtube.com/watch?v=IHrz8URnta4[/youtube]
# 9) Handley Page 0/100: Great Britain
The Handley Page 0/100 was created at the beginning of the World War I, the Great Britain's first heavy bomber and the biggest plane of that era which entered service for Britain in the year 1916. The main purpose was to provide a mean of attacking the German Zeppelin bases that were causing grave damage to the London. The Handley Page 0/100 was powered by two Rolls Royce engines providing the flying machine a speed of about 79 miles per hour and armed with 2,000 pounds of bombs. The hanley was the very popular flying machine and after the war Handley was transformed and formed a staple flying machine for civil purposes for the first time.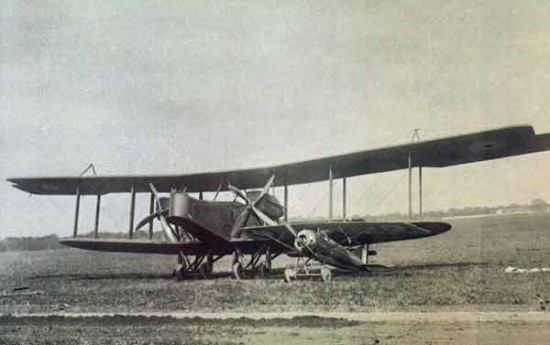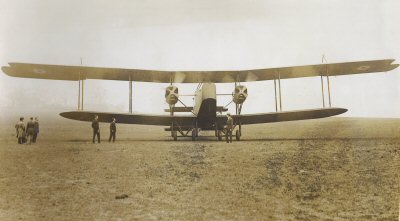 [youtube]http://www.youtube.com/watch?v=nCLoecW2VzM[/youtube]
# 8) Junkers Ju-88: German
The Junkers JU-88 was the most popular asset for the German's military and was observed in service throughout the World War II, the Junkers JU-88 were the most versatile strategic bombers due to its shape design it can serve as a dive bomber, torpedo bomber, heavy fighter and night fighter. The Junkers JU-88 is the fastest plane among the category of heavy bombers of that era as compared to Heinkel 111 and Dornier 17. The plane was armed and loaded with seven .303 machine guns and carrying a destructive payload of nearly 8,000 pounds.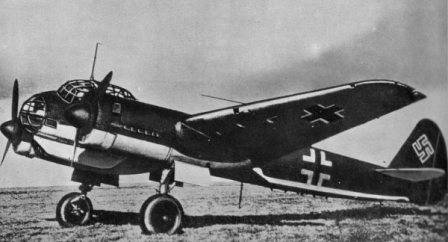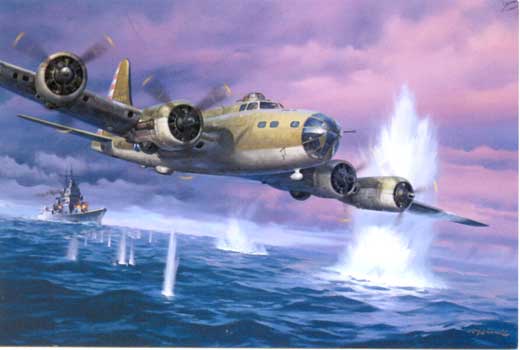 [youtube]http://www.youtube.com/watch?v=nCLoecW2VzM[/youtube]