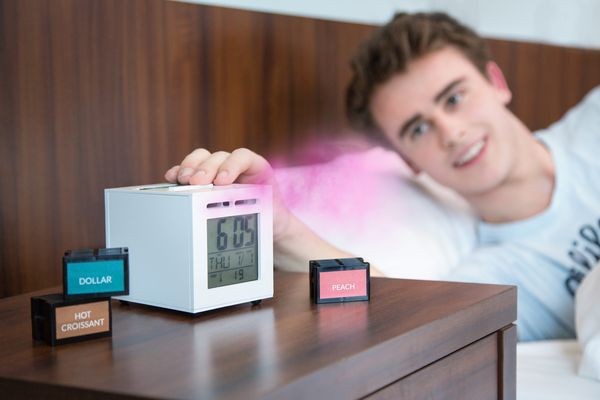 What motivates you to get up in the morning? Whether its a hot cup of coffee or simply just having to do what you have to do, you don't have to wake up to a sudden scream of an alarm clock, not anymore. There is a new alarm clock that claims to be able to arouse you from your sleep by simply wafting invigorating scents around your bedroom. The SensorWake Alarm was designed by a French teenager to be an effective and relaxing way to wake up.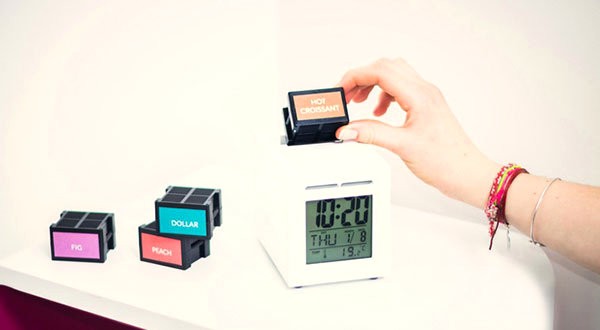 Like regular alarm clocks, you can set the timer of the clock for the time you would want to get up in the morning. With scents including coffee, candy, chocolate and croissants, the scent you have selected will be emitted once the time you have chosen has come. Within two minutes of reaching the time, you are fully aroused with the scent.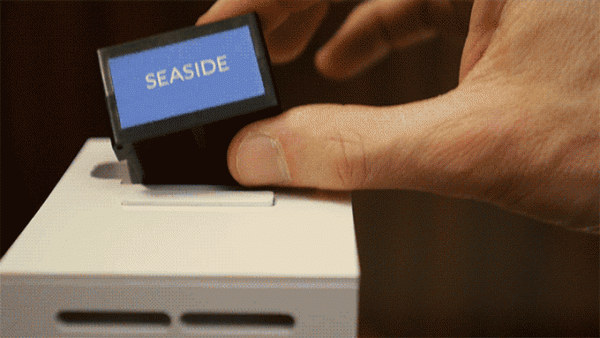 18-year-old Guillaume Rolland is currently raising money of Kickstarter to put the alarm clock into production. The clock was recognised as one of the 15 devices that can change the world at Google's 2014 Science Fair.
"I thought that now, in the 21st century, everyone should have the right to wake up happy, relaxed and peaceful, ready for a great day," the part-time student at the University of Technology of Compiègne said. "So I invented the SensorWake."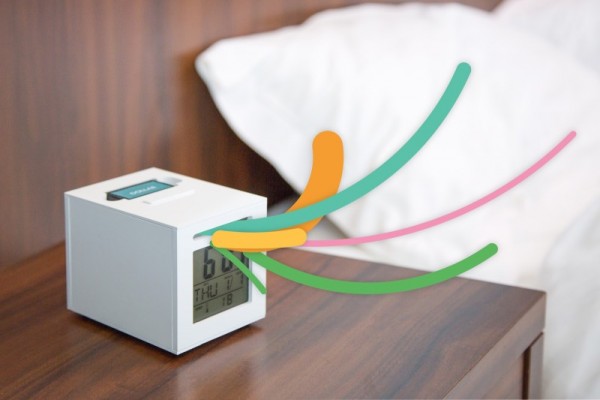 At the top of the cube-shaped alarm clock, there is a slot where the scent cartridges should be placed. The scent cartridges are made by the Swiss fragrance manufacturer Givaudan. Other scents that are available includes the sea, ginger and even money.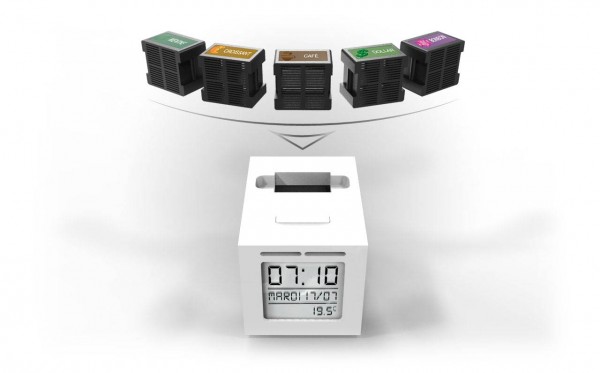 In a test that was carried out to prove the functionality of the SensorWake, 100 people were awaken in less than 2 minutes 99% of the time. To ensure that you don't doze away while you should be heading to an important meeting, there is also an audio alarm that will go off once three minutes has passed. A single capsule of a scent cartridge is said to be able to wake you up 60 times.
Check out the device on Kickstarter.
[youtube]https://www.youtube.com/watch?v=Q4gl4THPejQ[/youtube]