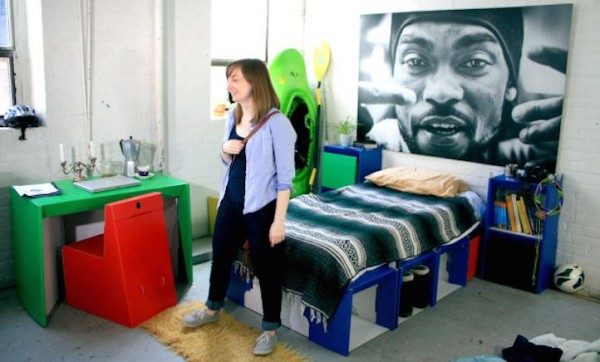 Moving to change your residence can be one of the most difficult and annoying things ever. You have to pack up everything and lift all those heavy things such as the refrigerator to get them to the moving truck to later have to take them out of the truck to put them in your new place. Students in particular are forced to move constantly semester after semester. Because of this, we all wish there was an easier, less energy demanding and low-cost way to still do this. Check out this new all-one-in-kit called Room in a Box that packs every type of furniture a student may need to furnish their home.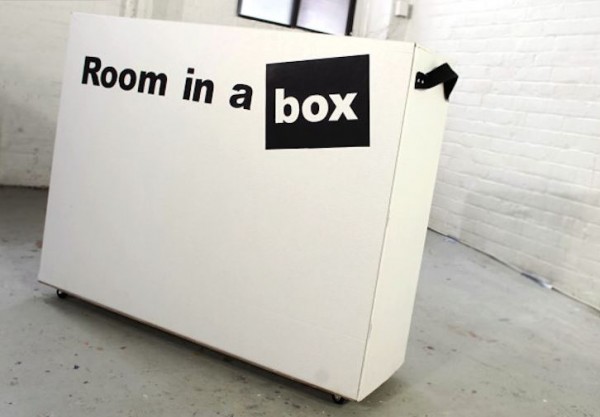 The kit which comes with a bed frame, shelves, and more, which are made from 100% recyclable and sturdy cardboard. In less than 30 minutes and without the use of tools, the Room in a Box furnishing can be assembled and disassembled. Even though the units are made from recyclable cardboard they are made reusable for even multiple years to come. The durable and colorful pieces are also made water resistant as they are finished with water-resistant coating beads.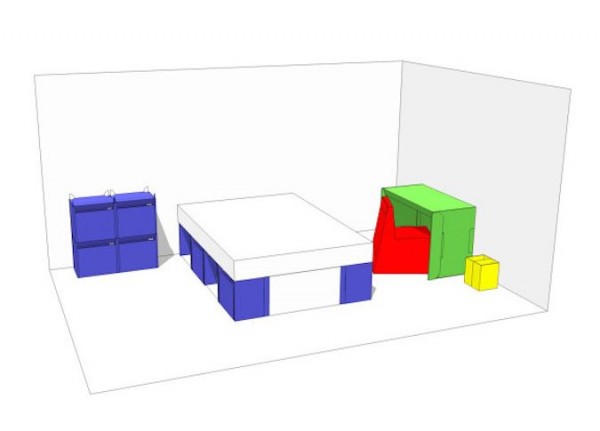 When disassembled, the cardboard furnishing can be easily taken around in a lightweight box that is fitted with wheels and a handle. While the project was specifically designed for students, it also comes in very handy for daycares and in disaster relief efforts.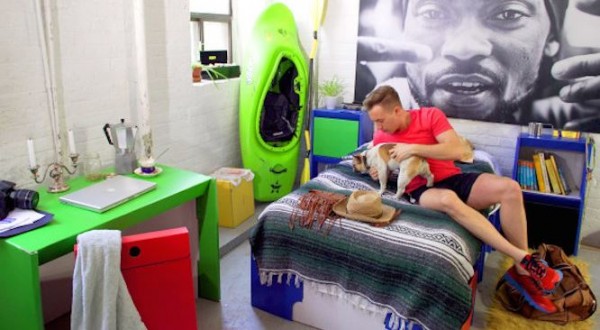 Funds to assist with the production of the Room in a Box are currently being raised on Indiegogo. For just $149 you can make a pledge and pre-order your own kit with free shipping.