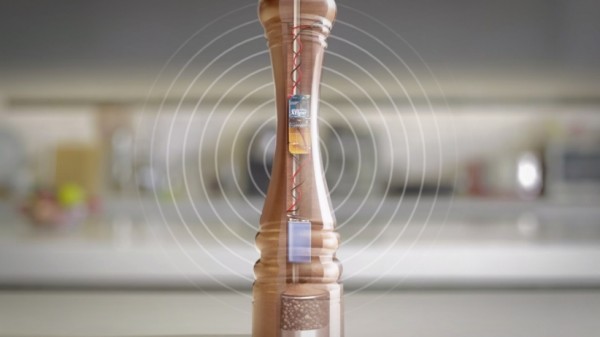 With technology becoming a requirement for many of us to get through with our daily goals, the traditional family dinner time that we used to have is quickly fading away. Nowadays, not even the parents much less the kids can go without having to check up on their phone while having dinner with the rest of the family. With what looks like a pepper grinder, us folks that miss those days when we would have these sort of interruptions can easily take back this family time. The anti-tech pepper grinder called Dolmio Pepper Hacker has the power to consume all the surrounding Wi-Fi connectivity, therefore causing there to be no internet.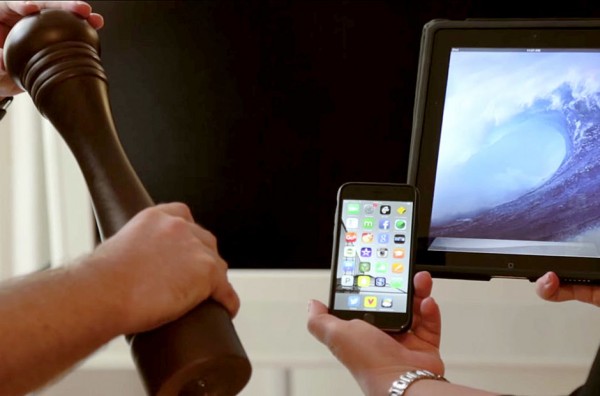 Creative masterminds, Australian pasta sauce makers, Dolmio, shared that the Dolmio Pepper Hacker is able to work kill the surrounding Wi-Fi signal with a special electrical component that is stashed inside. Not only does is shut down the Wi-Fi for smartphones, but it does this for nearby TVs, tablets and anything else that you can think of that needs Wi-Fi to access the Internet.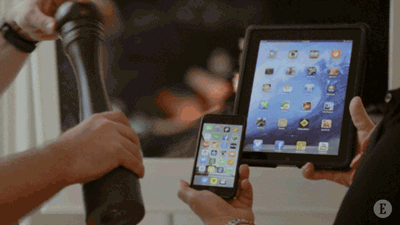 Instead of having a kill switch, the clever spice mill has a cool kill twist. Once the device is given a quick twist, the devices nearby are shut down for 30 minutes. To pull off the covert trick, there is also an app called AirWatch, which remotely switches off the devices.
You might be salivating over the opportunity to have the anti-tech pepper grinder in your home, but unfortunately they aren't yet available on the market.
Check out the Dolmio Pepper Grinder working its magic in the video below.
[youtube]https://www.youtube.com/watch?v=HUgv5MDF0cQ[/youtube]