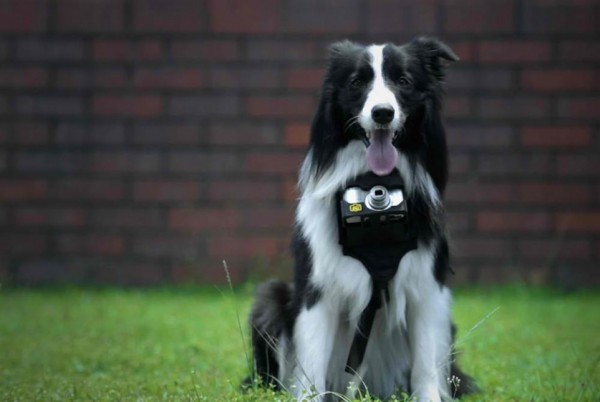 Biological signals can be used to tell if a person is happy or not. Putting fun to this is a new type of technology called 'Heartography' which involves the snapping of pictures once these specific signals of happiness are detected. The ideal candidates to test this sort of technology out on is obviously, dogs, the purest vessels of joy on the planet.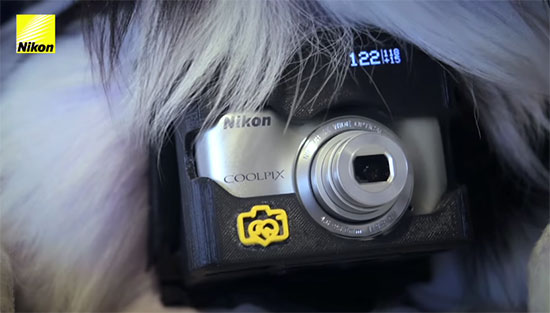 Nikon recently created a special camera, a 3D-printed camera that comes with a special strap and case, that activates when the photographer becomes happy. As shared on the firm's website, the elastic strap monitors your heart and once it detects a spike, a Bluetooth symbol is sent to the camera to cause it to automatically snap a picture.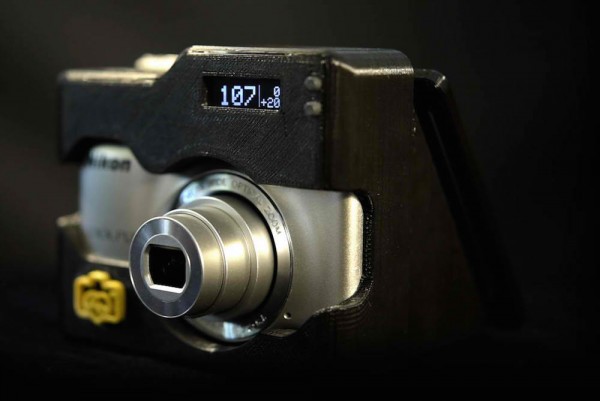 The dog pioneering this test, pho-dog-grapher Grizzler, is quite the perfect candidate as he is always so happy, and though his snaps are a little blurry, he is quiet the cameraman with his own peculiar art.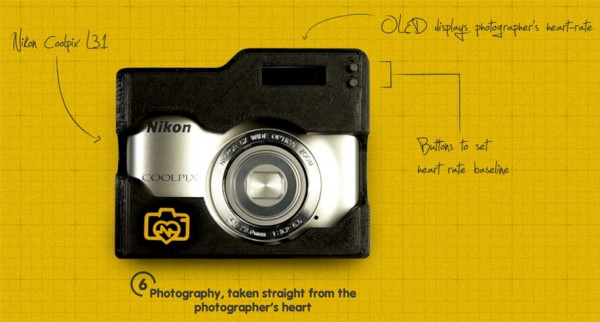 This type of technology comes in particularly useful when you want to know what your dog is up to when they become excited. By just simply strapping the camera around their body, it will automatically snap photos from the dog's eye view when they are filled with happiness so that you can have them to see.
Check out Grizzler, the pho-dog-grapher, operating the awesome 3D-printed camera below.
[youtube]https://www.youtube.com/watch?v=5a6fd-wvIdw[/youtube]