Former Nokia and Sony Ericsson Engineer Olle Lindén, along with his team have developed the world's smallest, cordless earphones. The gadget, formally called  "Earin earbuds"  are both petite and innovative from a technological stand point .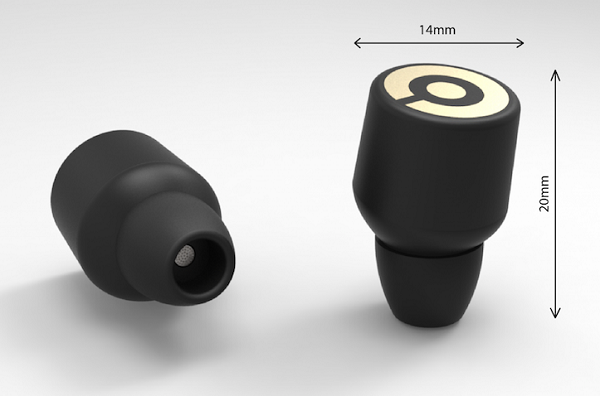 The earphones are 14 mm in diameter and 20 mm in length, with a silicon tip. These tiny earpieces weigh 5g and are capable of connecting to any audio device with Bluetooth 3.0 or 4.0. A 50mAh rechargeable Lithium-ion battery which offers up to 3 hours in playback time is fitted into each ear bud. Storage capsules containing 100 mAh lithium-ion batteries are also provided which offers portable charging and are charged via USB connectivity.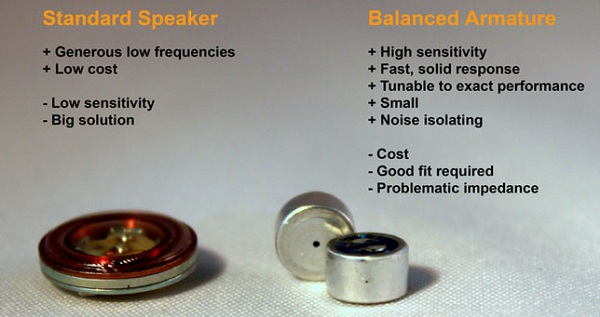 The device is made of balanced armature speakers, similar to those found in professional in-ear monitors and hearing devices, which requires little power but still provides a decent sound quality.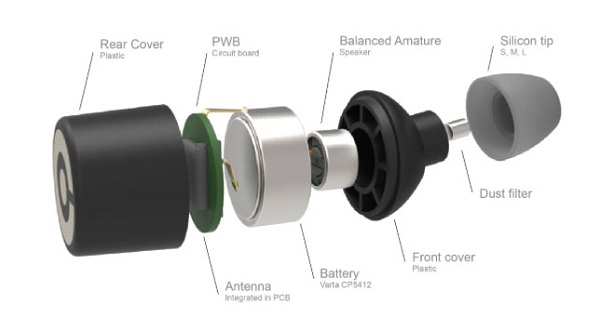 Earin earbuds are bundled with three silicon tips of different sizes (small, medium and large), as well as a 'Concha lock' that is a wing-like attachment to create a more secure fit in your ears.
https://www.youtube.com/watch?v=5lF3U3dyn2k
Lindén and his team have already assembled working prototypes and is currently requesting funds on Kickstarter to help them cater to the global audience. You can support the project and pre-order your own Earin earbuds and wireless charging capsules by pledging £99 or more. If the campaign is a success, they vouch to make the earphones available to the public by January 2015.