No 4. Ford, 1972 (4.1 million vehicles)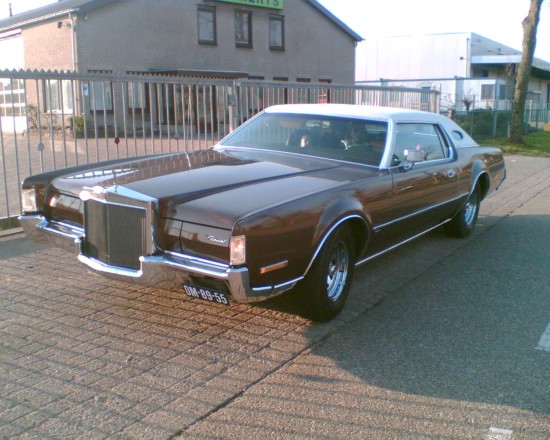 This recall was also associated with seatbelt much like 1995 Honda recall. The seatbelt harness used to come off the metal frame attached to the chasis, offering no protection to the passenger. No serious damage was claimed due to the flaw thanks to a timely recall. The affected models included Mercury, Lincoln and Ranchero.
No 3. General Motors, 1981 (5.8 million vehicles)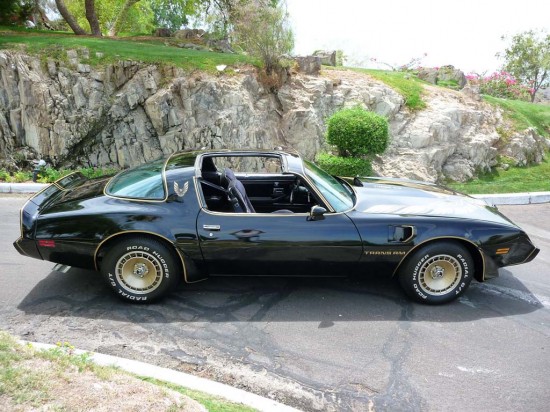 In 1981, General Motors issued a recall for El Camino, Malibu, Monte Carlo, Century, Regal, Pontiac Grand Prix, and a few other cars. The culprit were suspension bolts this time. These bolts could come of without any prior warning rendering the steering wheel ineffective. This presented grave danger to the owners of these cars. The solution to this peril was much simple requiring mere replacement of the faulty bolts.