No 6. Honda, 1995 (3.7 million vehicles)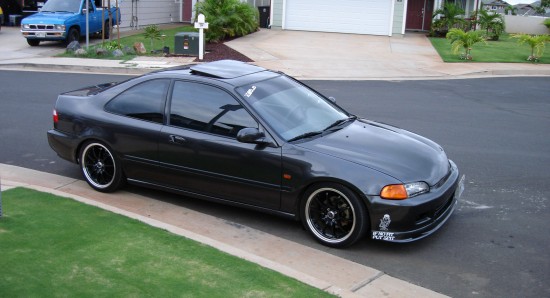 This recall involved Accords, Civics, and Preludes. The glitch involved the seatbelt release button. This was said to easily crack trapping the passenger in his seat. The only solution was cutting off the seatbelt which wasn't possible for unfortunate passengers who were in a lonely place at the time of this calamity. As a result Honda had to replace the seatbelt release button of 3.7 million cars.
No 5. General Motors, 1973 (3.7 million vehicles)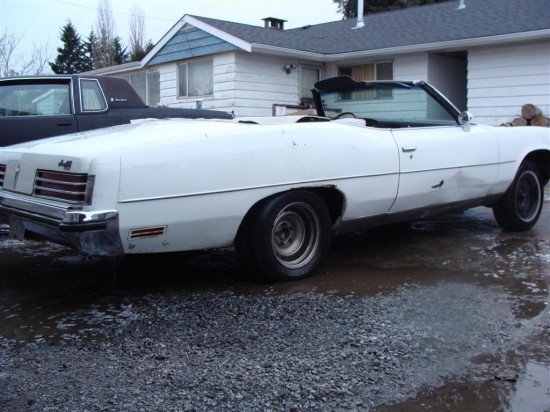 The shield installed underneath the GM vehicles to prevent rocks and other material from intruding into engine failed to perform its function. Such intrusions into engine could knock out the car instantly and also required costly repairs. This issue caused a recall for Centurions, Electras, Kingswoods, Belairs, Bonnevilles, as well as many other models.