This year's recall of Toyota Prius made big news but it doesn't come even close to the top 10 contenders for the most massive car recalls in modern history. Here we take a look at the top 10 worst car recalls.
No 10. General Motors, 1984 (3.1 million vehicles)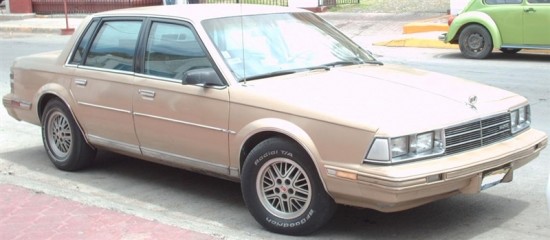 In 1984, GM motors shipped a whopping 3.1 million automobiles back to its factories over a technical flaw. The unfortunate vehicles included the Pontiac Grand Pix, Buick Century, Cutlass, Monte Carlo, and many others. The problem was with the axle assembly of the cars and it was claimed that the wheels could simple come off during drive. No accident was reported due to the timely action of the manufacturer. All the vehicles were back on roads after the repairs.
No 9. General Motors, 2004 (3.6 million vehicles)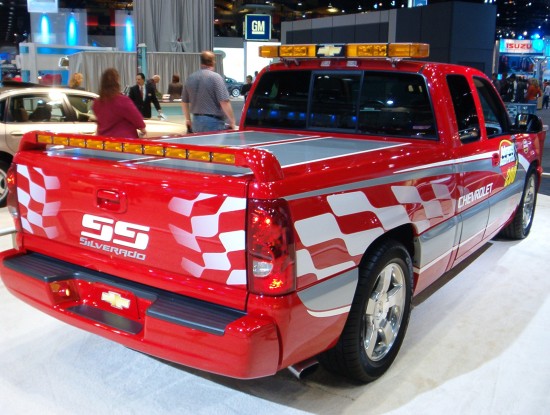 In 2004, GM motors suffered another snag and ordered a nationwide recall of its trucks including Sierras, Silverados, Escalades, and Avalanches. The problem was reported in the tailgate cables which connected with the vehicle. These cables started corroding and eventually breaking off altogether. About 134 accidents were attributed to this faulty cable.