Mars One is the first ever project built to make humans colonize on Mars. It enjoys a large support and appreciation from the scientific community. Now the organizers are looking for sponsors as well as big companies for merger in this mega project. Mars One has already planned the first flight of humans to Mars in 2023 and they are in search of people willing to go and live on Mars.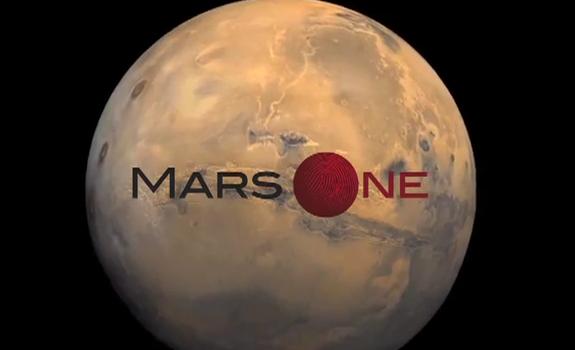 I wonder if this would be the biggest project of the century and rather a revolution for mankind. Mars One would be needing vessels and huge ships which can contain every required item for the astronauts which in turn would require large amount of resources. To achieve it all, in this little time span, they really are ambitious. They need to work with all the zeal to make this happen. The road map seems quite easy, at least according to what say.
In 2013 —The astronaut selection would begin and they will train 40 people from all over the world to live in a replica of Martian settlement.
In 2014 — The preparation of sending a communication satellite and the first batch of supplies will begin.
In 2016 — 25000 Kg of food along with a satellite will be sent to Mars.
In 2018 — A rover will land on the surface of Mars and it will search for the best location for settlement. Moreover, it will be providing live coverage to people on Earth to witness it all.
In 2021 — All the necessary supplies will land on Mars along with one extra rover.
In 2022 — The machinery needed for water, oxygen and creating the Earth-like atmosphere will be sent. After that, on September 14, the first managed flight containing 4 people will leave Earth.
In 2023 — The first people will land on Mars and they will start working on a settlement. After two years, the next batch of people will arrive, bringing new modules, rover and other equipment.
This will surely be amazing to watch. Even the first Ambassador of Mars has been declared with the plans. If you are tired of this planet, this might be your chance.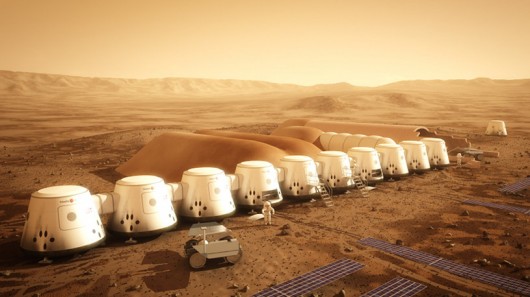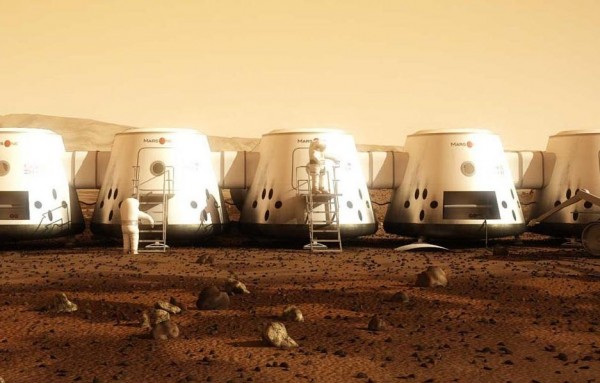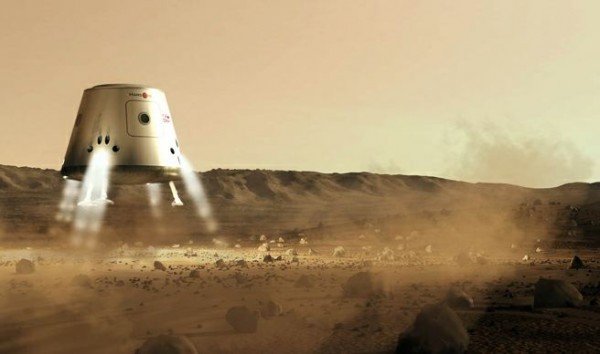 [youtube]http://www.youtube.com/watch?v=n4tgkyUBkbY&feature=player_embedded[/youtube]