No 2. General Motors, 1971 (6.7 million vehicles)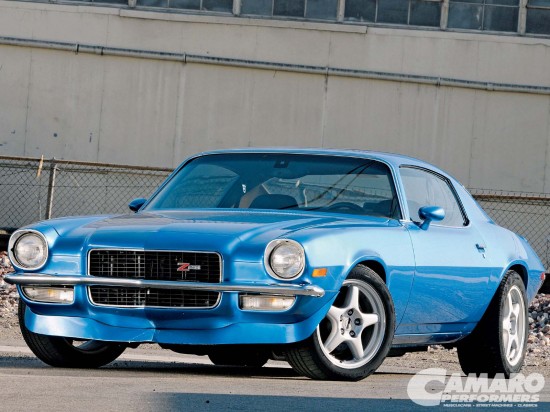 This recall was ushered because of a potentially fatal glitch. The problem originated from an engine mount separation due to deterioration of a rubber pad. This caused violent acceleration of the vehicle. This massive recall had a small price tag of 30$ per vehicle for the replacement of rubber padding. The faulty models included Camaro, Chevy II, Impala, Nova, Belair, and many others. All of these 6.7 million vehicles were manufactured from 1965-1969.
No 1. Ford, 1996 (8.6 million vehicles)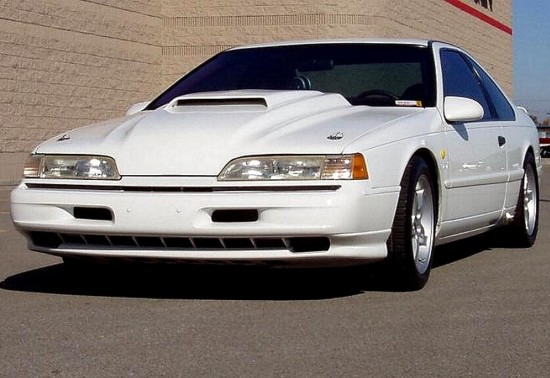 This largest recall of modern history involved a staggering 8.7 million automobiles. Various models including Tempos, Thunderbirds, Cougars, Escorts, Mustangs, Lincoln Town Cars, Broncos, F-series trucks and Crown Victorias were shipped back to the factories.Believe it or not the affected vehicles used to catch fire while parked. This shocking outcome was blamed on faulty ignition system of the Ford Motors. About 10 million vehicles were said to have the perilous flaw. Widespread fire incidents were reported some of which burnt down houses having the vehicle parked in their garages. These incidents sparked nationwide protests resulting in the gigantic recall.