Student life can be tough and really tough if you are not well equipped. Today's technology just about offers all the goods that facilitate study and incorporate fun into it. Today we take a look at 10 must have gadget for all the students out there.
No 10. Livescribe Pulse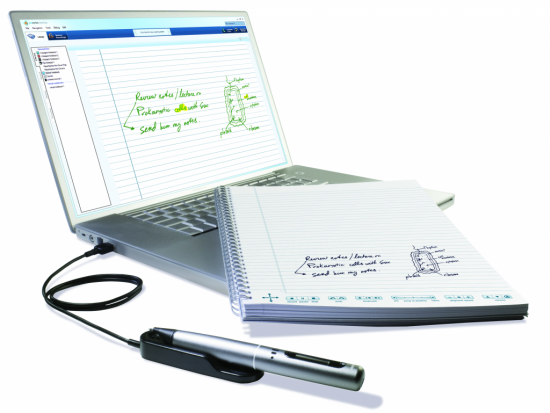 It's a paper-based computing platform that records what you write for uploading to your computer,  but this smartpen can also record audio of what you write. It allows you to tap on what you wrote in order to play that specific part of the recording. Its 2GB version can hold upto 200 hours of audio.
Click here to go the Livescribe's website
No 9. Sony Reader Touch Edition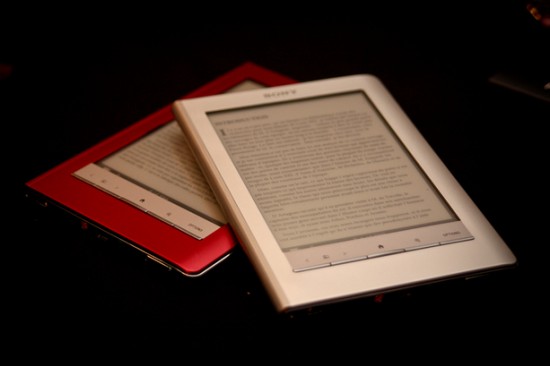 This e-reader from Sony costs  upto $300, but it actually is worth it because it gives you access to 1 million free public domain books from Google apart from obviously offering you more books from Sony's own e-book store, for a price.
No 8. Anti-theft lunch bags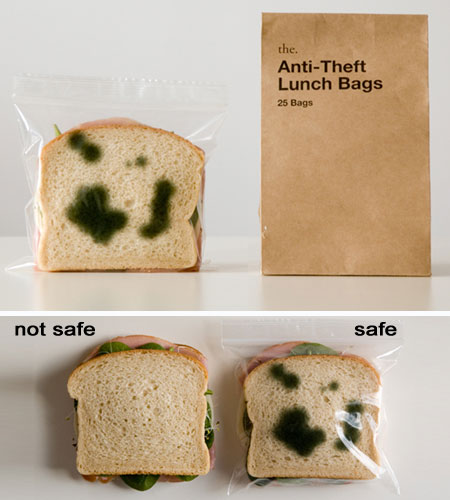 Eating is an essential part of a student's life; we know that, so here are some bags to make sure that what's yours is eaten by none other than you yourself. The green blotches on the bag will surely keep your food safe from the uninformed.
No 7. Alark clock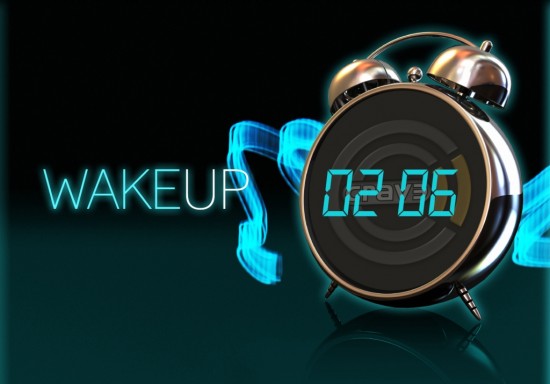 If you are a student then you definitely need some tough awaking. Get yourself one these rolling alarm clocks and your problem is as good as gone.