No 6. A thumb drive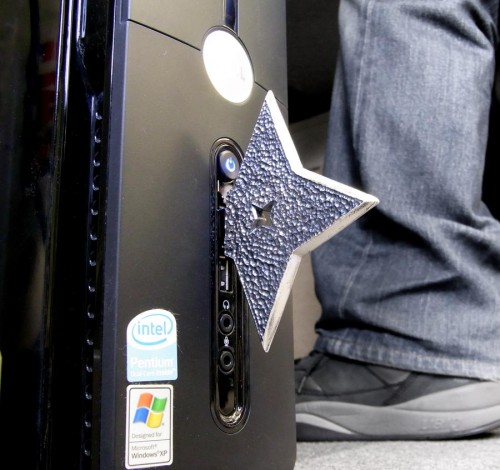 A USB flash drive is one cool and vital gadget to have in college or university. I don't think there is anything more efficient that this little gadget if you are going to do some transferring of files. While you may not be able to find the classy USB shown in the picture above, you can still acquire this other great ninja USB.
No 5. Music player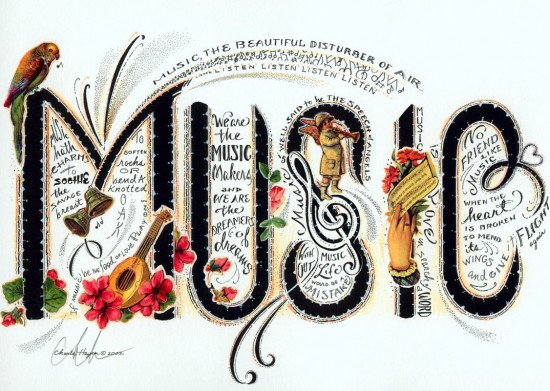 A little fun in between strenuous study sessions won't kill, it might actually prove to be productive. A good music player can just do that.
Click here to have a look at some good options
No 4. Cell phone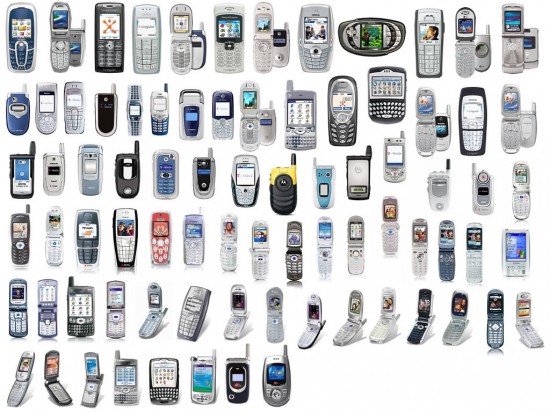 If you are amongst the ones complaining about the devastating effect of cell phones on the honey bees, then maybe you can find all those mathematical proves and solutions by yourself and only yourself. Well, you know you can't do that alone, so go get a cell phone. No student life without it.
No need for Nokia dot com, I suppose.
No 3. Scientific Calculators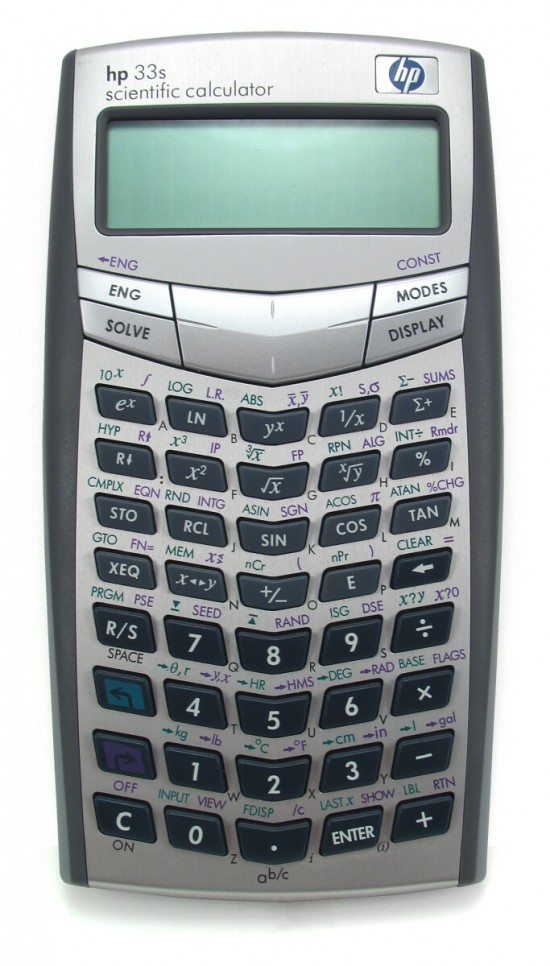 Today's calculators can simply do about anything; from integration to graphing and way beyond.
You need to have a really good one of these.