Avatar is a 2009 American science fiction epic film written and directed by James Cameron and starring Sam Worthington, Zoe Saldana, Sigourney Weaver, Michelle Rodriguez and Stephen Lang. The film is set in the year 2154, when humans are engaged in mining reserves of a precious mineral called unobtanium on the lush moon Pandora of the Alpha Centauri star system The colonists' expansion threatens the continued existence of the Na'vi, a race of humanoids indigenous to Pandora, as well as the moon's ecosystem.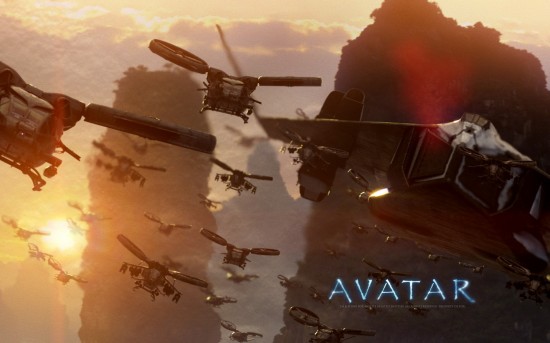 The film's title refers to the genetically engineered Na'vi bodies used by several human characters to interact with the natives of Pandora.Development on Avatar began in 1994, when Cameron wrote an 80-page scriptment for the film. Filming was supposed to take place after the completion of Cameron's previous film Titanic, for a planned release in 1999, but according to Cameron, the technology was not yet available to portray his vision of the film.
Making of Avatar
Discovery Interview with James Cameron on Making of Avatar
Avatar director James Cameron talks to Discovery News' Jorge Ribas about his new science fiction epic, and the technology he needed to get it on the screen.
[youtube]http://www.youtube.com/watch?v=Vt-XCDjyDNs[/youtube]
Avatar: Motion Capture Mirrors Emotions
Avatar's new performance capture technology could revolutionize the way directors, actors and animators collaborate to create whole new worlds on screen. Director James Cameron explains the process.
[youtube]http://www.youtube.com/watch?v=1wK1Ixr-UmM[/youtube]
AVATAR – How to making a scene
[youtube]http://www.youtube.com/watch?v=PU1LRNlqGNs[/youtube]