Innovation, adaptability, improvisation and proficiency comprised together to give birth to a new generation of cell phones which are more advanced, capable of doing multitasking at an elevated speed, allows you to have a full control over your business whenever you are on the go. This evolution led the formation of new class of cell phones named smart phones.
10. LG Optimus Black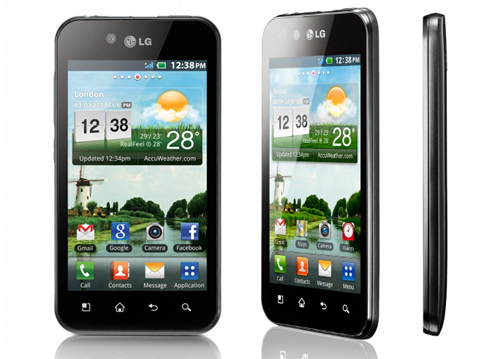 Starting from our number ten its LG Optimus Black, one of the world's slimmest and lightest Android Smartphones, the LG Optimus Black has a radically brighter 4-inch LCD screen. By using LG's very own NOVA display expertise, the screen is intended to be the brightest, clearest and most decipherable among mobile screens. The crystal clear display not only lets users see the screen in direct sunlight but also provides a more natural web browsing experience by displaying truer colors.
[youtube]http://www.youtube.com/watch?v=hS3jcb3js24[/youtube]
9. LG Optimus 3D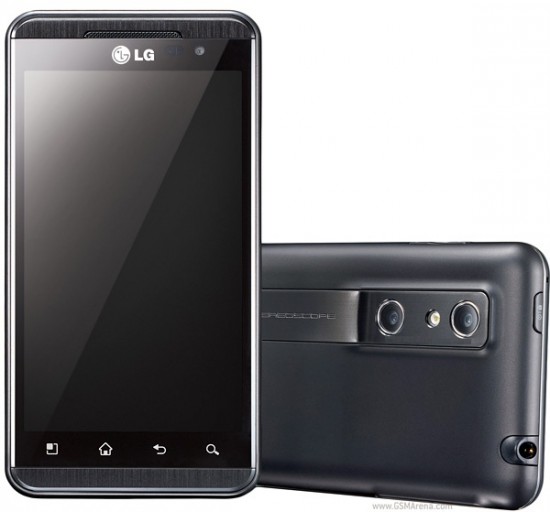 The LG Optimus 3D might escort in a new era of mobile phones. Outfitted with a screen that is competent of showing 3D content without the need for wearing 3D glasses, the Optimus 3D is truthfully a pioneering machine.
[youtube]http://www.youtube.com/watch?v=7Xoka0HOCXQ[/youtube]
8. HTC Sensation XE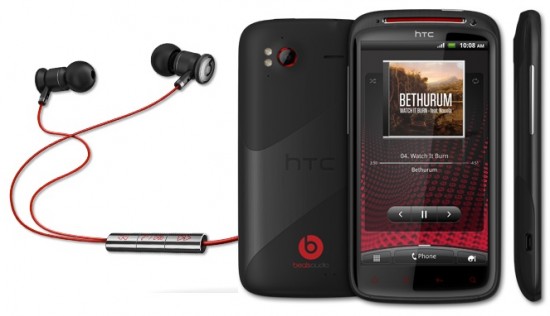 HTC Sensation XE with Beats Audio is powered by a scorching fast 1.5 GHz dual core processor. A 4.3 inch expansive HD display brings you an unparalleled movie watching experience when you are on the go. Powered by Android OS, v2.3.4 (Gingerbread), 1.5 GHz dual-core processor, Adreno 220 GPU, Qualcomm MSM 8260 Snapdragon an 8 MP, 3264×2448 pixels, autofocus, dual-LED flash camera and 768 MB RAM.
[youtube]http://www.youtube.com/watch?v=cOrU6V6BSUY[/youtube]