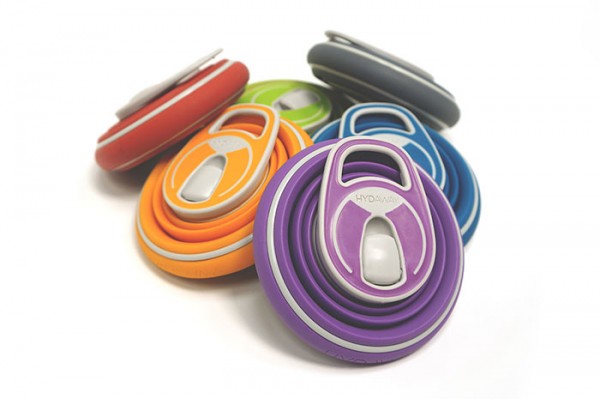 Every minute approximately 90,000 bottles are thrown in the trash. As a result we as stewards of the Earth will need to find a way to save the Earth from a rude awakening that is about to come. Who would have thought that the solution would be as simply as using a reusable container? A patron for saving the world named Niki Singlaub was motivated to invent just this. Called the Hydaway collapsible bottle, the container doesn't only look to sustain the Earth but also makes travelling with your stuff easier for you.
[youtube]https://www.youtube.com/watch?v=21BzDFZ-gNM[/youtube]
The pocket-sized container which looks kind of like a cross between a miniature Frisbee and a Slinky, is able to carry around up to 600 ml (21oz). When not in use, it can be easily collapsed, then measuring just over 3.2 cm (1.25in) in height, definitely appealing especially to travellers.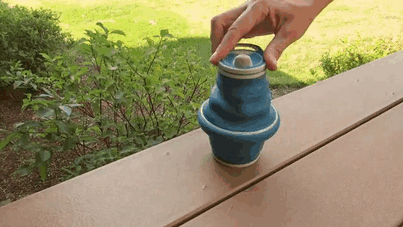 Singlaub shares that the conception of the Hydaway collapsible bottle came about while she was on a business trip and realized the convenience of being able to finish your bottle before going through security, being able to collapse it, and then slide it in your pocket.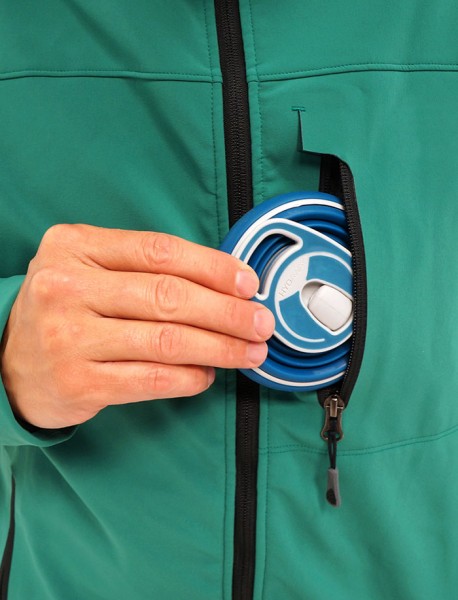 Recently, the Hydaway was placed on Kickstarter to channel crowd funding for its production. At the end of the campaign, it received $263,086 when a goal of only $20,000 was pledged. You can order your own Hydaway reusable bottle here for only $20. The container is available in the colours red, orange, green, blue, purple and grey.