3. Sony Ericsson Xperia Arc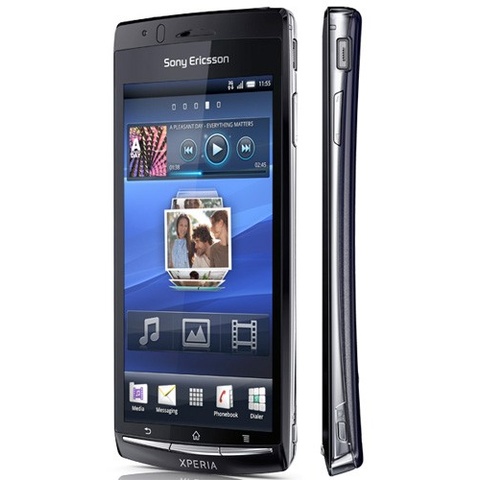 The Sony Ericsson Xperia arc (Xperia X12) is an Android smartphone from Sony Ericsson. It was launched on April 1st, 2011 in Europe. The Xperia arc has a 4.2-inch touch-screen, the mobile BRAVIA engine which optimizes the picture and runs at a resolution of 854×480 pixels, a 1 GHz Qualcomm Snapdragon processor, an 8.1 mega-pixel camera, HDMI-out, 512 MB of RAM, and a 8 GB microSD card is included. This makes it to earn number 3 in our top ten list.
[youtube]http://www.youtube.com/watch?v=GVBi-fAYk9c&feature=fvst[/youtube]
2. Apple iPhone 4S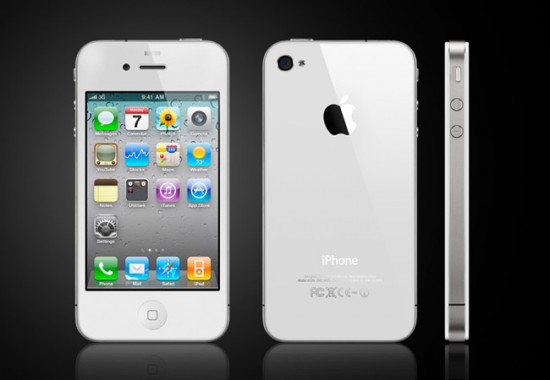 An 8 megapixel camera and 1080p HD video recording aside, a new A5 dual core processor means even the most graphically demanding iPhone games run more fluidly and lag free on the gorgeous 3.5-inch Retina display. Like the iPhone 4 the 800:1 contrast ratio and 960×640 resolution makes the 4S a suitable partner for all your multimedia viewing needs.
[youtube]http://www.youtube.com/watch?v=f_JRZI9o49w[/youtube]
1. Samsung Galaxy S2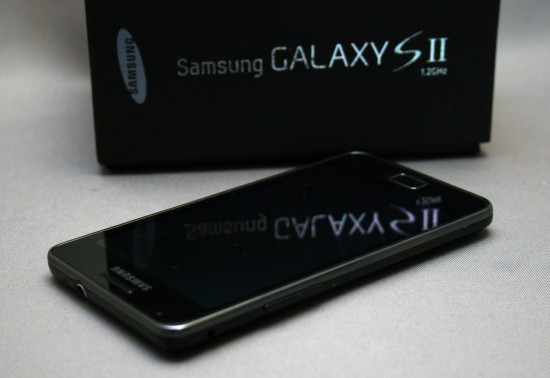 The 4.3″ SUPER AMOLED Plus display goes a step beyond the already remarkable SUPER AMOLED to provide enhanced readability, a slimmer design, and better battery consumption for the best viewing value of any smartphone. Clocking at lightening speeds the performance of the Dual Core Application Processor provides functionality and density for fast browsing, quick multi-tasking, a smooth UI, snappy streaming and efficient gaming. With encoding/decoding ability that supports video play and recording, the Samsung GALAXY S II showcases outstanding power and performance. The Samsung Galaxy S2 is on number one in our top ten list.
[youtube]http://www.youtube.com/watch?v=CKOP8u9Cy7w[/youtube]