When asked what are the 3 laws of robotics, you can notice that it is an easy to answer question for most of the people nowadays, for Robotics has been heading into new heights every day. There was a time when robots or robotic arms were used only to get the work done in conditions unsafe for human life and health, but things changed thereafter when robots came into everyday life of human beings with their artificial intelligence advancing at a super speed; It has advanced to an extent where it can almost match human intelligence.
There are many robotic gadgets or devices that are available in the market to make your life easier. They range from toys for your kids to a baby sitter. Even though it is not a common scenario, it is amazing that if you decide to transform your house into a high tech house, you have all the options to buy the robots of varying skills.
To present the integration in our daily lives, here is a list of 10 Cool Robotic Servants for your high tech house that help do your chores for you.
1. e-NUVO Robot – The Tutor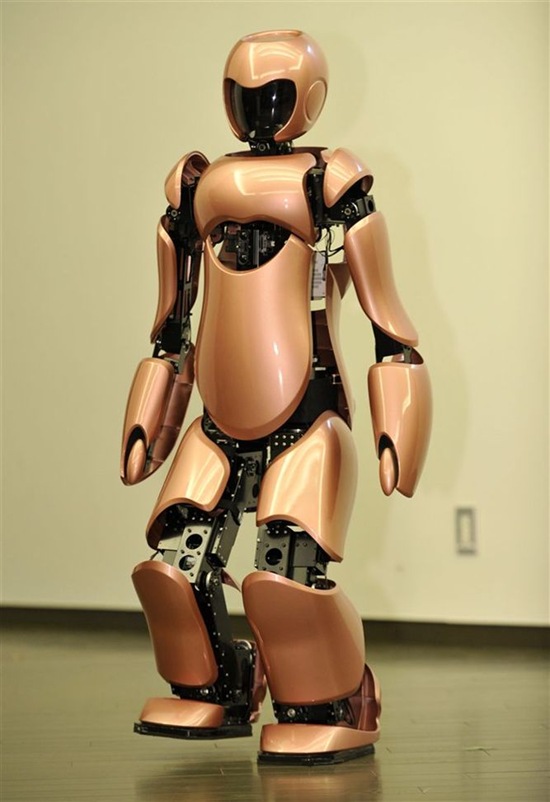 e-NUVO robots have been designed as a combined effort of the people at the Nippon Institute of Technology, ZNUG Design, ZMP and Harada Vehicle Design which aims to provide the children with a better understanding of robots, and also serve as a teaching aid for students at the elementary and junior high school. It is about 4 feet tall and is controlled by gyro sensors, and cameras. e-NUVO is capable of interacting with humans, having a conversation and can be controlled through a computer or a remote. The major aim of this development is to make the teaching process interesting and effective.
2. SPYKEE – The Spy Robot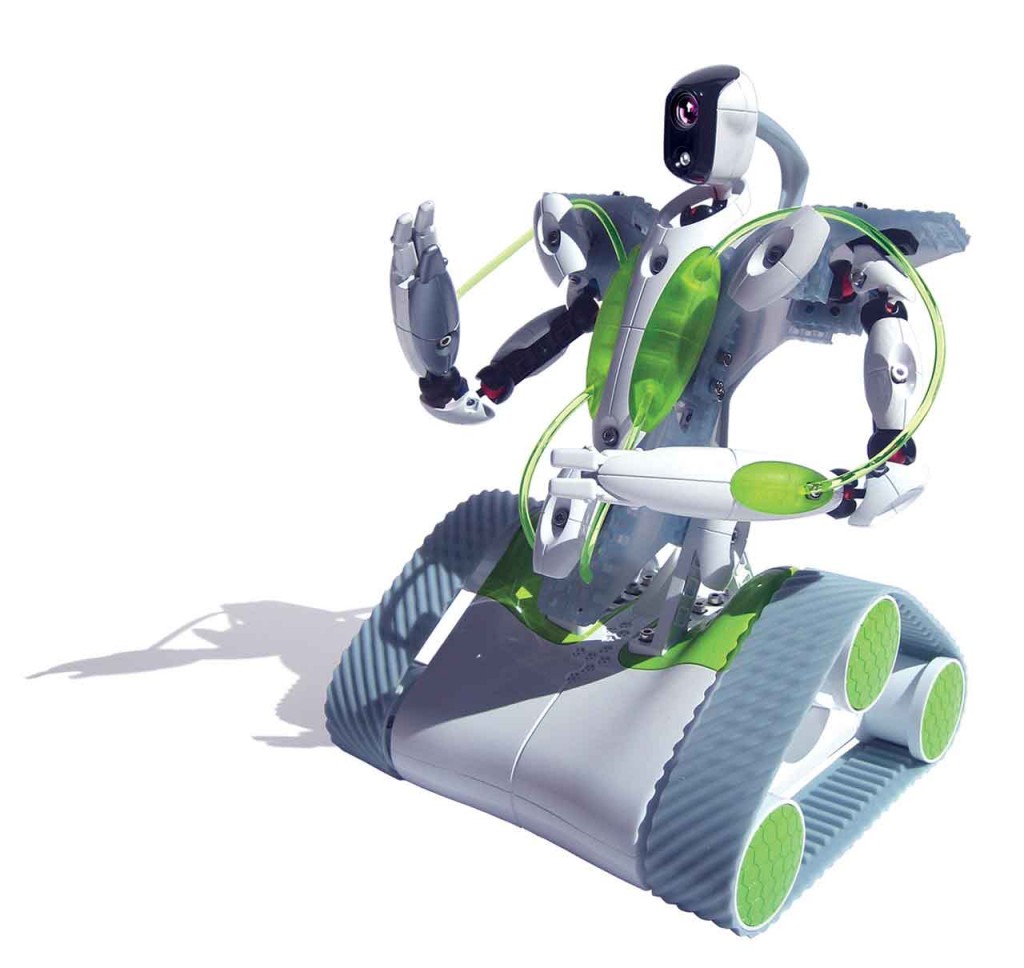 Spykee the WiFi robot can be controlled remotely using a computer with internet connection. Sypkee moves, watches, hears, monitors, and speaks whatever you want. It takes pictures, records videos, makes free calls on the internet using the VOIP phone function, monitors and protects your room from intruders through video surveillance function. It takes a picture of the intruder and sends it to you through email. That is how it got the name spykee. In addition to all these spy gadgets, spykee can let you listen to your favorite mp3 songs using its built in mp3 reader. Installation of spykee is very easy as well.