9. The Litter Robot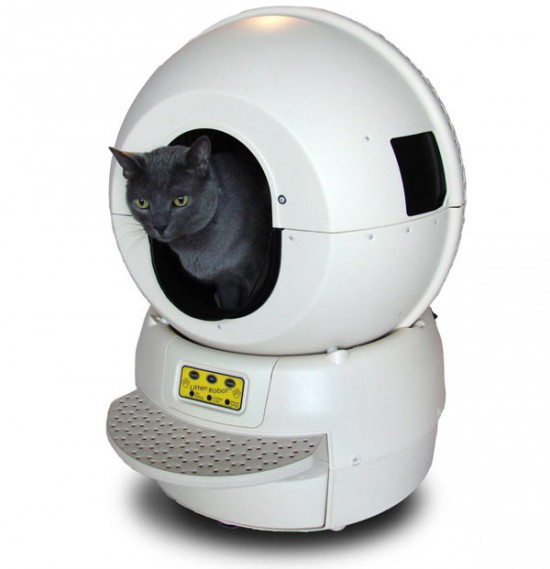 No more worries about cleaning the litter box when you have the litter robot at home. The large trash space inside the litter robot is good enough to hold several days of waste, and thus gives you the time and freedom to do things that you enjoy. This litter robot has several advanced features like patented litter sifting system, no rake that can clog or jam, no special bags, can work with any clumpy litter, reduces odor dramatically, has a large capacity, and is reliable and safe. It also comes with a 90 day money back guarantee and with 18 month of full warranty. If you are a cat lover, litter robot is a useful gadget to avoid the mess and make your life easier.
10. I-ROBOT VERRO – The Pool Cleaning Robot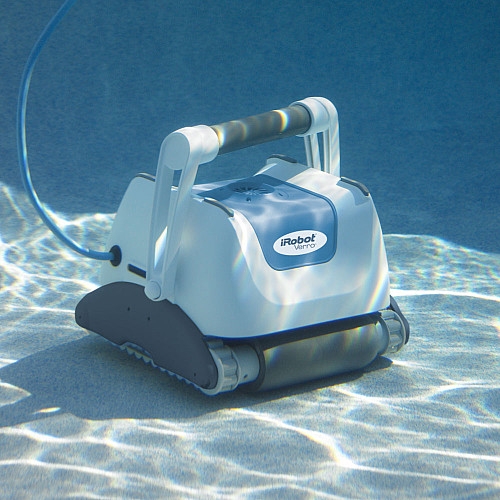 Verro pool cleaning robot is a wonderful product that allows us more time playing, splashing water in the pool without worrying about skimming and scrubbing the pool. Besides removing leaves, hair, sand, silt, algae, and bacteria, the Verro performs various other functions like monitoring pool water chemical mix, temperature and reducing the run time of your pool's filtration system. It does not require any removal and dumping of the pool water and chemicals into the environment. You can choose your specific model, required for your in-ground or above-ground pool. Verro does not require any installation, hoses or booster pumps. You have to just drop it and let it to go.