No 8.  Logitech MX Revolution Cordless Laser Mouse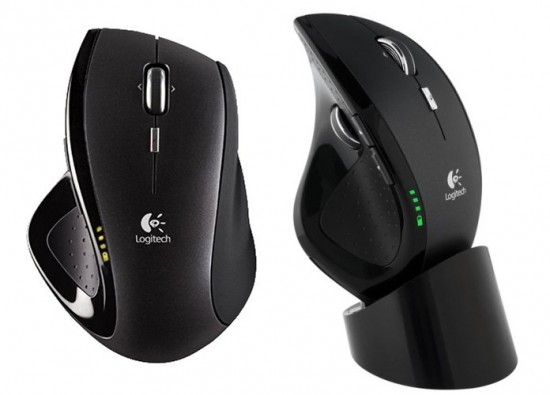 Weighing 2 pounds, this amazing sleek mouse from Logitech features SmartShift technology that automatically applies the best scrolling mode for the application you're using. It also incorporates Document quick flip, which lets you move effortlessly between documents and applications. It also has a One Touch Search Button that lets you search on a highlighted word or phrase and have Yahoo! LiveWords pop up or open a tab automatically and display results in Google or Yahoo.
[youtube]http://www.youtube.com/watch?v=myLfAm9TNLI[/youtube]
No 7. Yamaha Tenori-On
This is actually a totally new musical instrument designed by Media artist Toshio Iwai in collaboration with Yamaha.  It consists of a screen of a sixteen by sixteen grid of LED switches, any of which can be activated in a number of ways to create sounds and there you have it, a perfect gift for your music loving geek friend!
[youtube]http://www.youtube.com/watch?v=_SGwDhKTrwU[/youtube]