No 4.  4TB External Hard Drive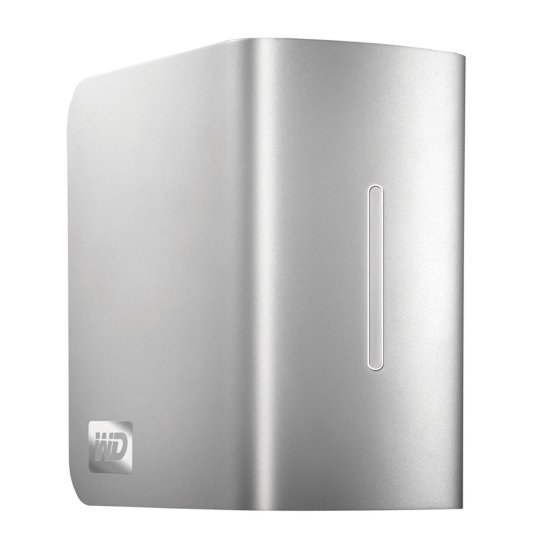 "4 TERABYTES!" These words alone should be enough to sent a geek into ecstasy, of course combined with "Hard Disk Space".  These external storage giants are not only great in hard disk space, but also is are great way to show off geeky tendencies.
[youtube]http://www.youtube.com/watch?v=rUbBdAuzxXk[/youtube]
No 3. Apple iMac 27?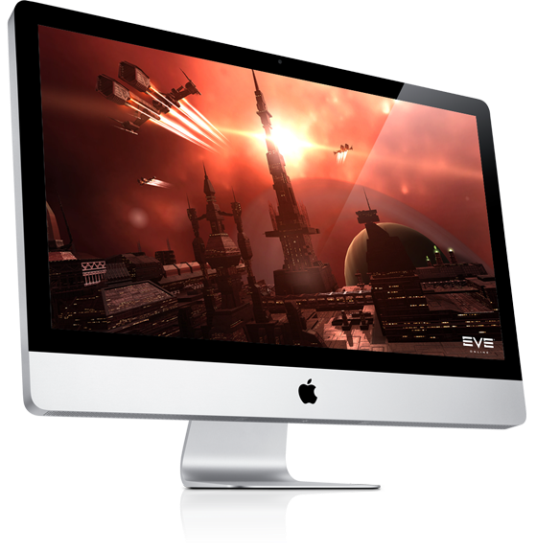 The ultimate gift perhaps; 2.9GHz of i7 Quad Core processing power, 4GBs of RAM and 1TB of storage all put into a seamless all aluminum enclosure with 2560×1440 HD resolution. If you can afford this gift, then there is no letting go of the euphoria any time soon. It costs in escess of $2,000.
[youtube]http://www.youtube.com/watch?v=7qoNJYcAy7Q[/youtube]