No 2. 320GB PlayStation 3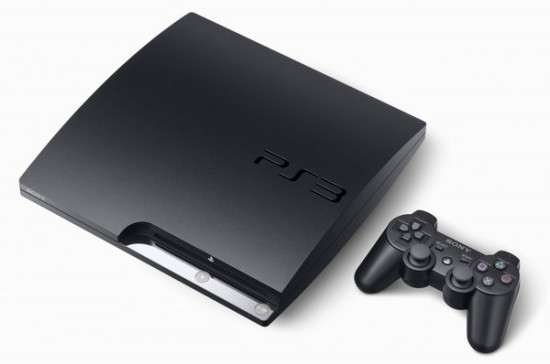 If your friend is into games, then look no further than the PS3 and of course the 320GB will be awesome. This 320GB version comes with the PlayStation Move and allows more fun than the ordinary ways. And fear not, the PS3 is the ultimate gift that can also play HD Blu-Ray movies on your big screen.
[youtube]http://www.youtube.com/watch?v=ZTZl1McT2pU[/youtube]
No 1. iPad
This thing doesn't need any introduction at all, but this surely is one of the hottest items in the market and your geek friend ought not to be without this one!
[youtube]http://www.youtube.com/watch?v=R41NNPBqRCk[/youtube]
[youtube]http://www.youtube.com/watch?v=Lpo__xhTSv8[/youtube]