Engineering marvels never stop to amaze mankind. There are tons of such examples where engineers pulled off great feats. However many a times, projects start up but due to lack of foresight and economic issues, the process gets hampered. Here are few such mega screw-ups that resulted in loss of millions of dollars.
10. Westminster Cathedral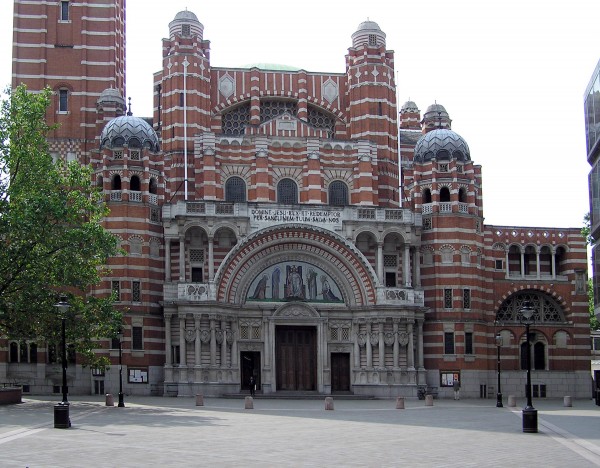 Work started on the church in 1895 and it has not been completed to date. The finishing is apparently too expensive thus the project has only got unfinished brickwork in its place. The church is located down the same street as that of Westminster Abbey. Now Westminster Abbey is one of the best known and beautiful churches not only within England rather the whole of the world. Although Westminster Cathedral still needs work, the people who have been inside still find it beautiful in its own way. As far as the the current state it is concerned,  the entire interior is still undecorated.
[youtube]http://www.youtube.com/watch?v=78c2M7bIA80?[/youtube]
9. Deutsches Stadion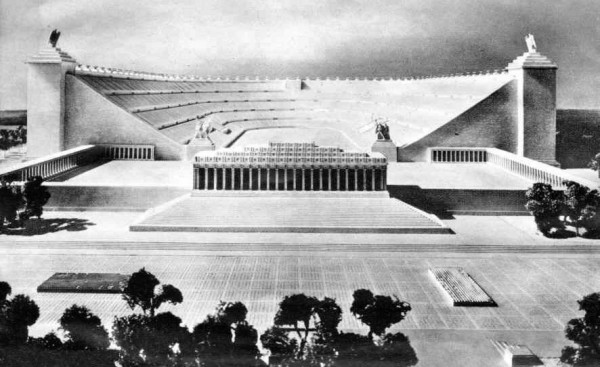 Known as "German Stadium", it was the brainchild of none other than Hilter himself. The work was started in September 1937 in Nuremberg, Germany. Hitler wanted to build this enormous stadium for multiple purposes which included conducting various Nazi rallies and political activities. Another purpose to build this Roman style arena was to replace the Olympics with something called the Aryan Games. However the process was hampered by WW2 (World War 2) and the builders did not do a good job. This resulted in what can be seen now, remains of stadium with some pillars and a big lake in Nuremberg at the former construction digging site.
[youtube]http://www.youtube.com/watch?v=cvGC4cOczyc[/youtube]

8. Cathedral of Saint John the Divine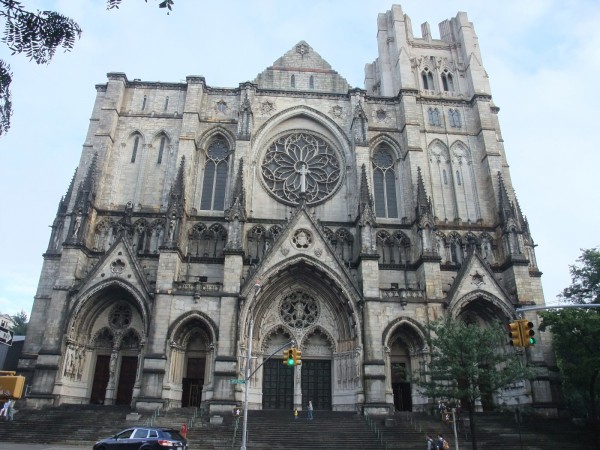 One of the landmarks of Manhattan, New York is "Saint John the Unfinished". It gets its name as it still unfinished. The work on church started way back in 1892 and has been a victim of fiscal issues, engineering problems and even the architectural style has been changed a couple of times creating a mess and difficulties in finishing up the work. The officials in charge for this unfinished yet magnificent structure are still waiting for the completion of its work so that they can claim the bragging rights of this iconic building.
[youtube]http://www.youtube.com/watch?v=S4LOypVkZjE?[/youtube]