7. Super Power Building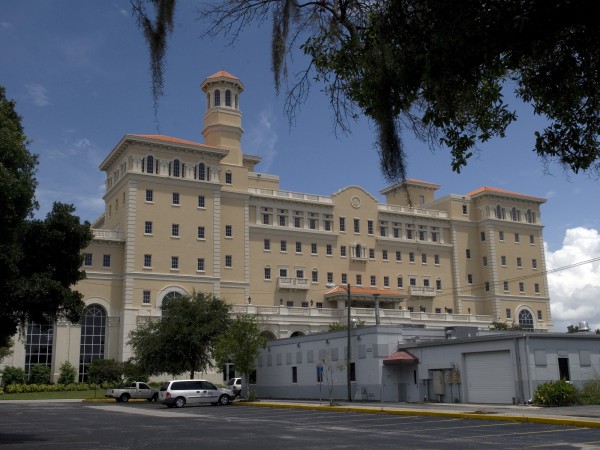 One can argue and call the Super Power Building the heart of Scientology. Work on the structure began as early as 1999 and was estimated to be completed within 2 years with a price tag of $40 million. Nevertheless the work was halted in 2003 in order to re-plan the interior and to request the followers for donations. Now despite the $250 per day fine, the church just sat there till 2009. Once work restarted, the project was again hit with delays. A lot of followers gave up on the cause and abandoned the church. Luis and Rocio Garcia in 2013 have even filed a lawsuit against the church for wasting their money.
[youtube]http://www.youtube.com/watch?v=fPrTqPI4U2U?[/youtube]
6. The International Space Station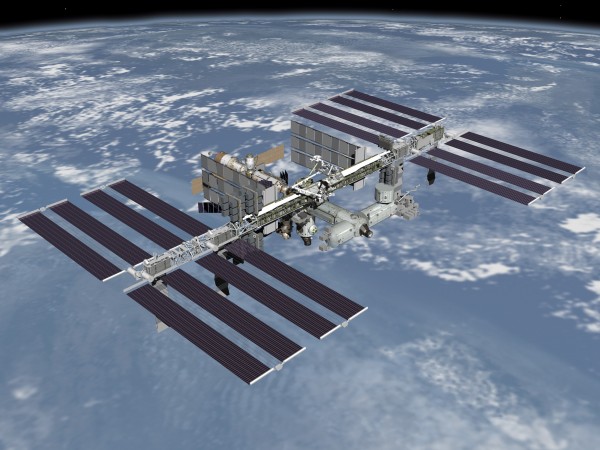 This structure holds a unique standing in this list. It is more of a modular structure than a building and has been under construction ever since it was started. Originally it was supposed to be finished by 2005 but the fact that the construction, its operations and maintenance is actually carried out by many countries across the globe is the one of the cause for such slow progress. Figuratively speaking, the building has been "half completed" but the unique thing about this structure is the addition of "components". Its first component, Zarya, was launched into orbit in 1998 and the recent one was added in 2011.
[youtube]http://www.youtube.com/watch?v=kw5-n5Js6DM[/youtube]

5. Ajuda National Palace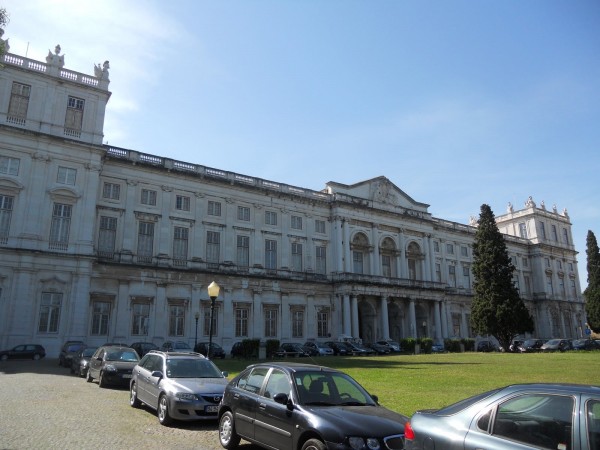 Located in one of the most desired tourist destination and being the home of the Portuguese royal family once, should actually have served as credible reason to complete the building but it happened otherwise. Work began way back in 1796 but due to finances and a series of wars, the project is still unfinished. In contemporary state the half-done structure serves as a museum.
[youtube]http://www.youtube.com/watch?v=PRgaDwAsMic[/youtube]

4. Woodchester Mansion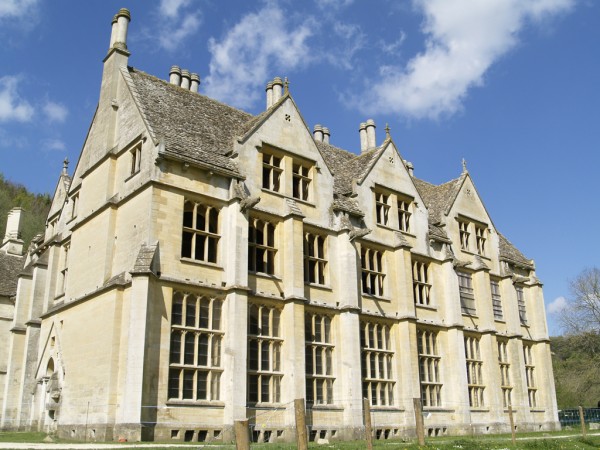 One of many interesting attributes attached to this building is that the structure is actually a haunted mansion and it has been featured on a few ghost-hunter shows as well. Another attribute is that during world war two, soldiers were stationed in the adjoining areas. But the real reason for this mansion to be famous is the fact that it is a mansion from outside but the insides are completely unfinished. The building is open to visitors and it attracts a lot of tourists since the person who was constructing this structure was thought of as being a perfectionist. Every time he could spare some money for construction of his mansion, he supervised the project himself. That meant a lot of changes to his liking so the part that he built is nicely finished but the remaining still stands unfinished.
[youtube]http://www.youtube.com/watch?v=78n7W9XRDW0?[/youtube]