3. New Zealand Parliament Buildings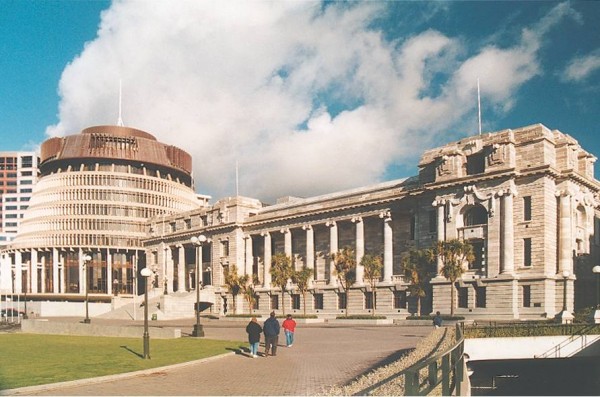 The parliamentarians of New Zealand have been working in an unfinished building that was supposedly to be completed in 1913. The plans were drawn in 1911 and the construction was to consist of two stages. Stage one integrated the important buildings while stage two integrated the auxiliary buildings like the library and the Crown Law Office. Regrettably the construction never got started till 1924 owing to the war in 1914. The building was then officially opened in 1995 with the stage two not even built. However they managed to build a library in the adjacent extra space called the Beehive.
[youtube]http://www.youtube.com/watch?v=WHZW02LJzaA[/youtube]

2. Marble Hill Nuclear Power Plant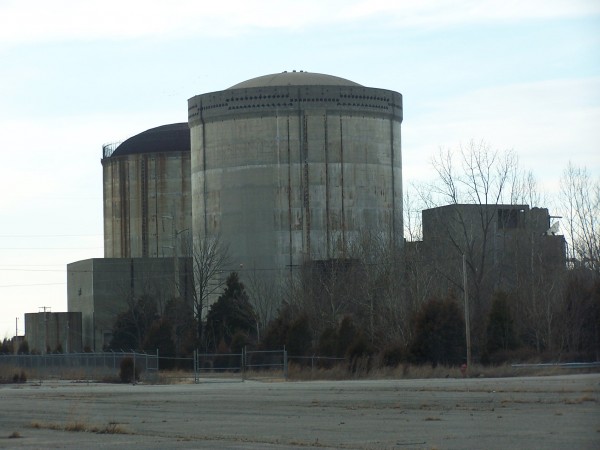 Every now and then we get to see a complete screw up in engineering projects. Marble Hill Nuclear Plant is one such feat that humans managed to pull off. Started in 1977, it was set to become a fully functional power generating plant in the next 7 years. Things however turned out otherwise, after having sunk about $2.5 billion in the project till 1984, the company responsible for the construction simply abandoned the project because it was too expensive to continue. They sold the machinery used in order to recover few millions of what was lost. The company that owns the structure is currently demolishing it.
[youtube]http://www.youtube.com/watch?v=Kuheu8CXiqw?[/youtube]
1. Sagrada Família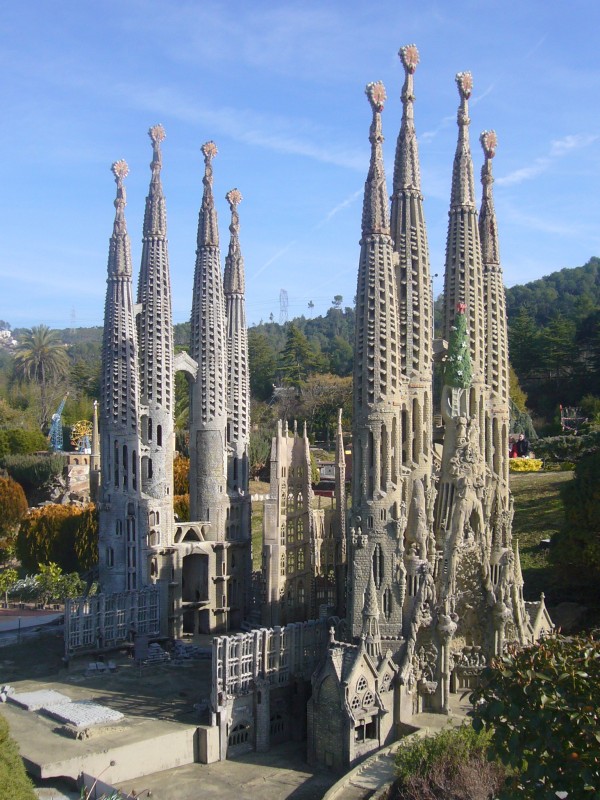 Sargrada Familia is one of the most prestigious church, located in Barcelona the church has been visited by the Pope and has added to its name a Basilica. This structure is the masterpiece of architect Antoni Gaudi. He spent most of his life building the nature inspired work of art that it is today. Antoni passed away in 1926 after being hit by a tram. At that point the structure was only quarter complete. The construction is still under construction by the money that the millions of tourists donate. Todays it is half way done with a completion date of 2026. The current architect is confident that it will be finished over the proposed date.
[youtube]http://www.youtube.com/watch?v=K3a5S-RwLu0[/youtube]