Websites are an essential tool for securing new customers. Not only are search engines the most effective way that people look for local services or products but they have a big impact globally too. Making sure your website is clear and easy to use is the most important thing you can do to make the online end of your business a successful one.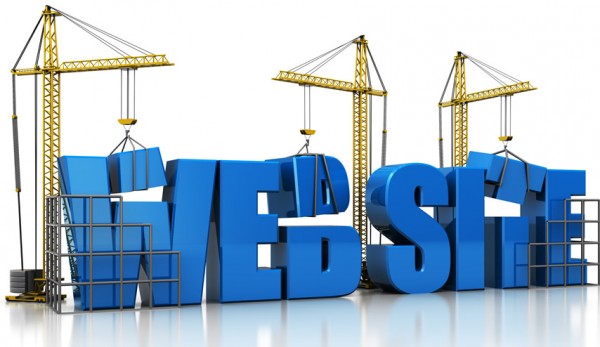 Below are a few tips on how to improve your website.
Home page
Make your home page clear, minimal and extremely easy to navigate. Equipping it with a strong brand logo or mission statement, some engaging text and very few hyperlinks is key.
This will ensure that your homepage never looks scruffy, cluttered or amateur. Consequently, it will cause an initial judgement of your services, based on your website's appearance to come off favourably. Just think of it as wearing a good suit and a fresh shirt to a job interview.
Gimmicks
It's best to rid yourself of any gimmicks such as flash, sound-file accompaniment or other animations. Whilst this can be fun for a second or two they do tend to aggravate customers. Similarly, they can be a big drain on your websites bandwidth and cause it to slow down a great deal.
A guestbook
Having a guestbook or a place to include customer testimonials is a great idea as it will help to instil customer confidence. It will also help promote the page and can lead to higher SEO rankings on a search engine, which, in turn, creates more business.
Speed
Website performance is the most important thing to be aware of. Even with a beautifully designed site, slow loading and latency lags can cause people to become irritated and look somewhere else in no time.
Website testing tools which run a website speed test are a great way to combat this at a very cheap price.
A subscribe option
An option where people can be kept up to date with emails and services is a great idea. It not only provides targeted marketing to help build a comprehensive profile of your customers but also helps spread the word.
Try to integrate this option in a way that lets the customer choose the exact services a customer would like to hear about. This will help stop any email marketing you do looking like SPAM.