All geared up to buy a digital camera? Well, be prepared to be bombarded with choices and advices! There are so many brands out there with so many different features that one can easily get lost. In all the chaos and hassle it becomes even more difficult to filter out information from mere publicity! Before you indulge yourself with that tiresome process, you'd better go through our list of top 10 digital cameras of 2013. A note to remember though, the numbering of this top 10 list is not in any order, These are the 10 best cameras in the market right now and every camera can be the best depending upon the needs of the user.
10. Pentax K20D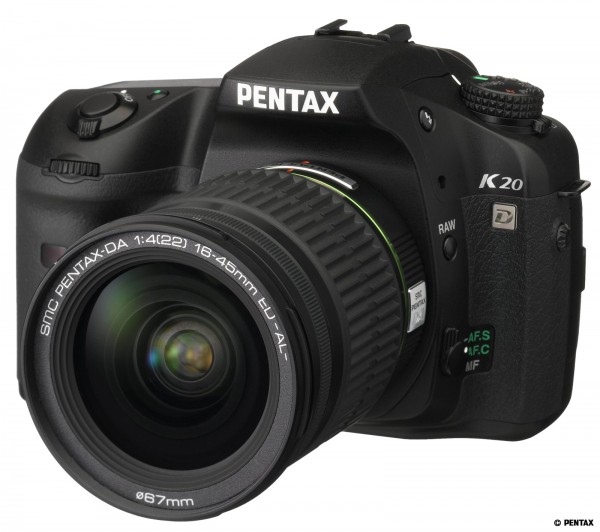 First up we have this outdoor purpose camera. Water resistant, this device is a perfect companion for your hiking trips to capture those fun moments! Don't be fooled by this information though, this sweet camera will provide you with more than good results indoors as well!
9. Canon EOS 30D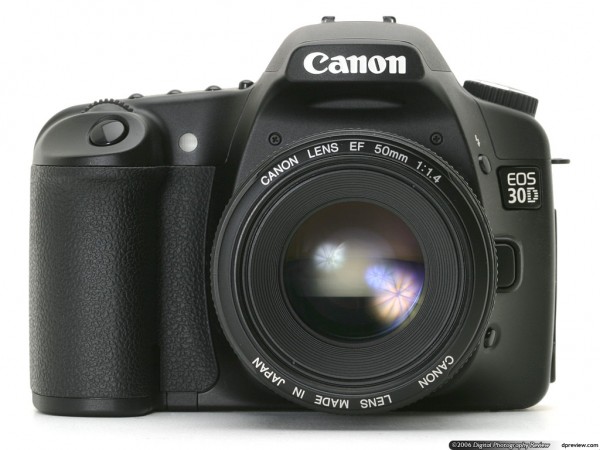 The name Canon requires no introduction! This particular camera, 8.2 megapixels, and a 2.5 inch display is worthy of any adventurist or who wants to take up photography as a hobby. The machine can shoot at 3-5 frames per second with crisp precision!
8. Leica DLUX 6 Digital Camera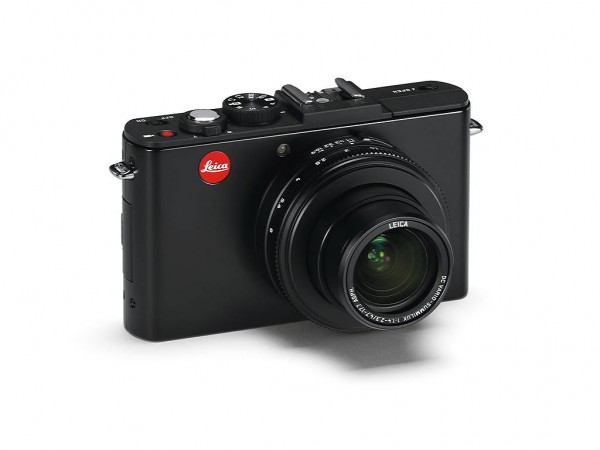 Are you the person who just loves the classics? Don't really like those new designs, yes? Well then, this camera is made for you! With the touch of classic shape, this stylish 10 MP camera is quite compact and hence an easy thing to carry around for any moment that you might want to be photographed. Simply put, it's a fusion of old design and new technology!