7. Nikon D300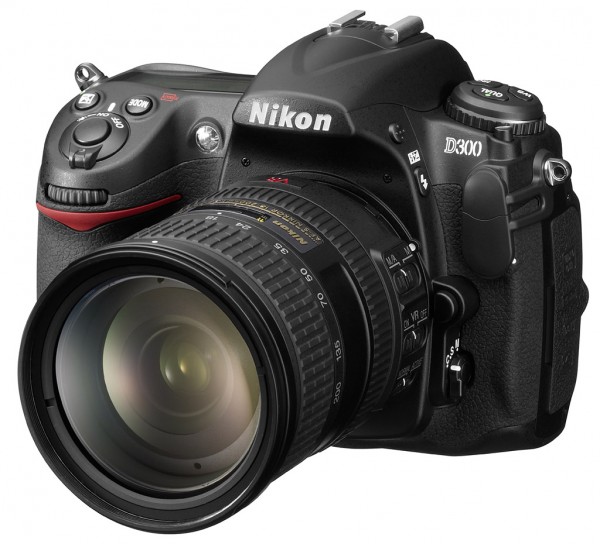 Here's another name that needs no introduction; Nikon. This one is for those who take photography quite seriously. Armed with Nikon's EXPEED image processing system, this magnificent camera is a must have for enthusiasts. The camera is also equipped with Nikon's scene recognition system which is relatively new in the market!
6. Sony Alpha SLT-A57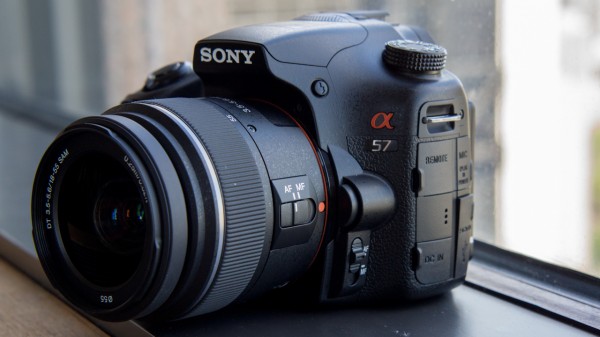 Ah, finally, we have Sony here. 16.1 MP camera that is economical yet competes quite well with all the other professional cameras out there and is capable of making video. Image processing system being the BIONZ, this is the perfect choice for beginners who are planning to start out in the field!
5. Canon PowerShot SX260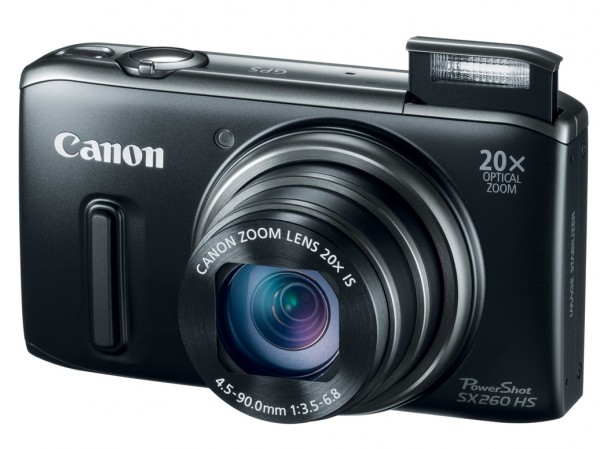 Another Canon camera coming your way! The PowerShot, being economical, still provides with more than just satisfactory performance. Its design is what makes it more interesting; taking daring pictures is just a walk in the park now. Canon's smart AUTO software is the companion of this camera and simplifies taking pictures to two simple steps; Point and shoot!
4. Pentax K100D Super 6.1MP Digital SLR Camera
Shake Reduction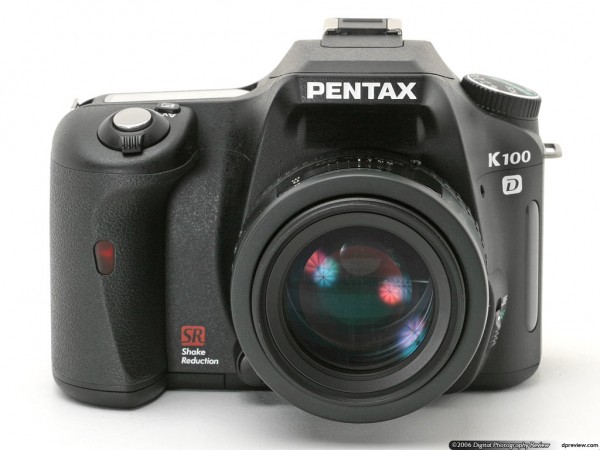 Let's get more professional and get down to business, shall we? This beauty is a fine piece of equipment to satisfy your needs out on the field. It comes with a number of features that will keep you occupied long enough. Software is quite impressive with the 19 different custom functions that help you adjust your camera settings.