This could not be more shocking and unimaginable landing of a helicopter on a Rasmussen class patrol ship, and you might drop your jaws by listening that this is the part of limitation tests by Prism Defence, so called the world leaders in ship helicopter integration.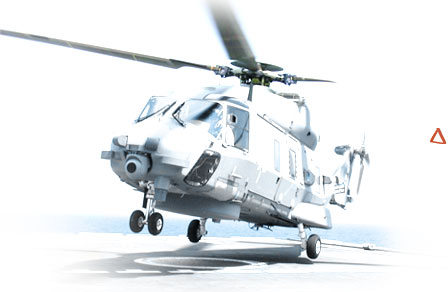 Where in the video below you can see one of the most dangerous type landings which is performed on the patrol ship taking hitches from the sea.
[youtube]http://www.youtube.com/watch?v=bC2XIGMI2kM[/youtube]
Prism Defence founded in 2004 the company carries highly skilled pilots, engineers and aviation specialist. The group of specialized people knowing a thorough knowledge of ship and helicopter integration. More over it is ensured that every prism personal has a deep understanding of flying a helicopter and commanding ships as well. These people are believed to tackle even the worst situations of integration of both. The reviewed video is the part of a training course conducted for the ship-helicopter integration. No doubt its a brave full task to perform!