Where there is speed there comes super car in your mind, and where there is a list of some super cars you might not get Ferrari including in it. For years and decades Ferrari has been renowned to produce the elegant style turbo boosting cars and is famous for its Red colour and Horse trademark Ferrari symbol.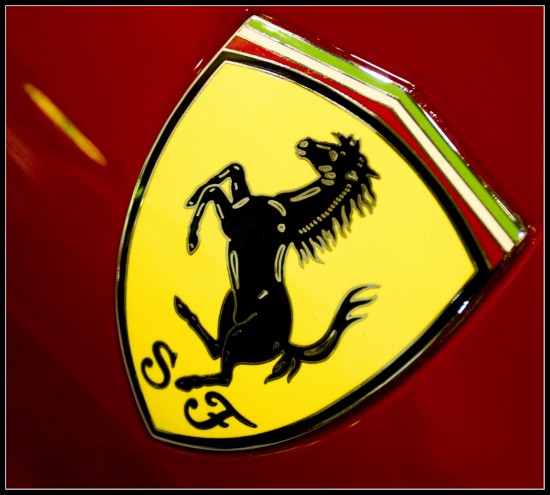 Last year Ferrari showed us its new unique rather odd looking Ferrari 458, the tuned up Ferrari 458 in white colour with unique styled disc! The 21 inch Alloy rims designed and assembled purely  by hand work, the total set of 184 pieces were joint to make this antique looking rim so called "fleur-de-lis" and are trade mark of Graf Weckerle. These antique looking tyres are supposed enhance the beauty of the Ferrari 458 and to attract the people. Or this girlish looking car could be a good gift for your girlfriend on her birthday!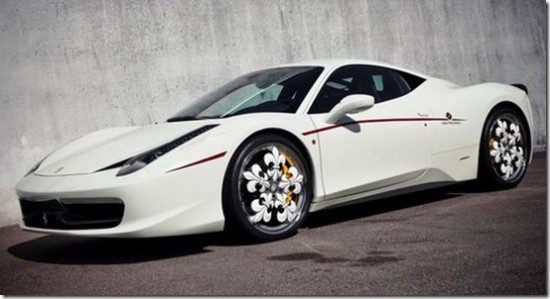 More over the tune adds up with the red painted strips and a sports exhaust system with an engine upgrade which gives it to produce a output of 600 Horse power, additionally there is a lowered suspension as well.