3. Nikon D3S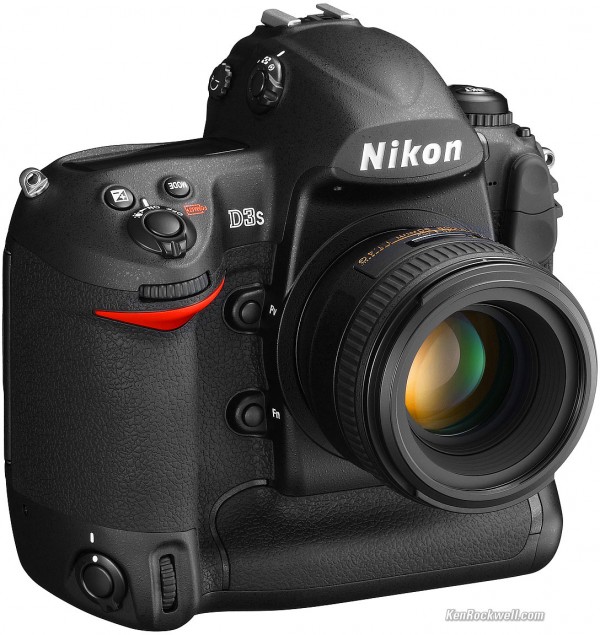 We have Nikon D3s at number three. Capable of taking more than four thousand snaps in one battery cycle, this is a professional camera that can adapt to any kind of work you do as a photographer! This model demonstrates Nikon's experience in camera industry. Oh and yes it's a 12.1 MP camera in case you are wondering. This is one of the best choices out there for 2013.
2. Olympus Evolt E-3 10.1MP Digital SLR Camera
with Mechanical Image Stabilization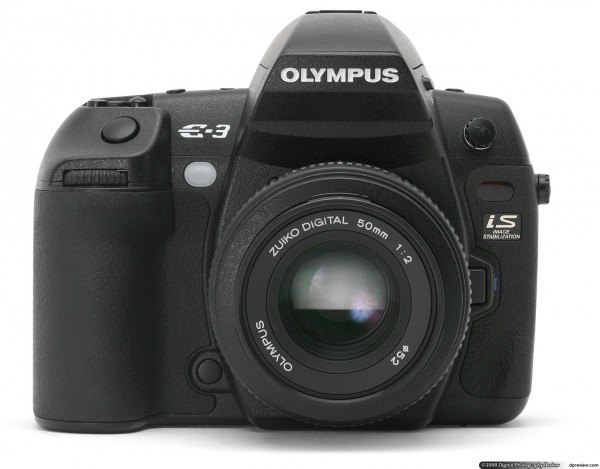 Sports fan? This camera is made for you. The high precision, coupled with some of the finest features you'll find, makes it the perfect choice for sporting events. Wondering why this is at number two? Well, this beauty will get rid of the dust by vibrating its shutter at 30,000 per second without any noise! This being just one example of how much thinking and effort has been put into this particular device.
1. Sony DSC-W360 4x Optical Zoom Cyber-shot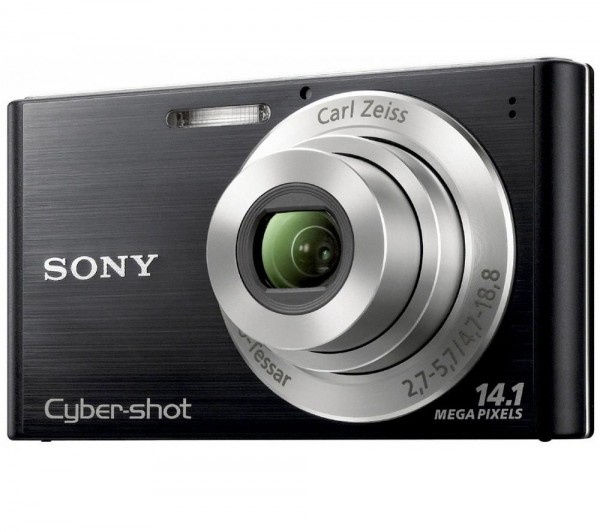 Starting out as a photographer? Or looking to get someone a gift? This camera is the perfect choice for people who don't require those highly professional features yet want their cameras to give them crisp results. 14.1 MP, optical zoom up to 4x and coupled with all the basic functions that you'll find in any professional camera.