Research firm NPD has published its new Mobile Phone Track report for the Q2 of 2011, indicating Android to lead, as before, the U.S. smartphone market with 52% of new sales during the quarter while Apple's iPhone found the second spot with 29%.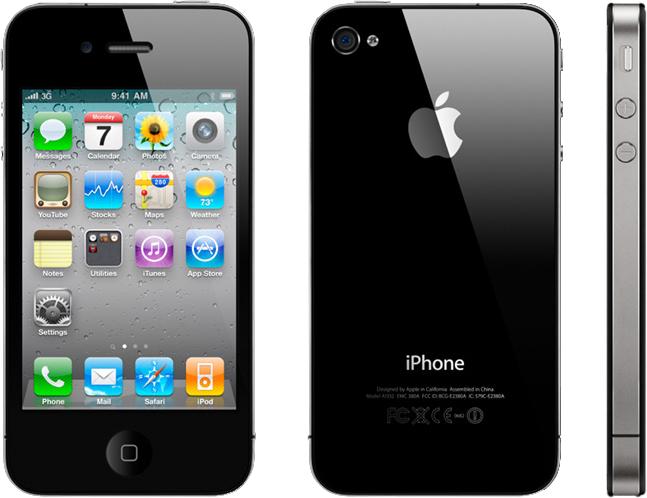 According to the report, Apple's 14-month old iPhone is leading the market in sales, however, what's even more interesting is that iPhone 3Gs that has been out there in the market for more than two years now is the second best-selling smartphone despite the Apple tax.
The top five best-selling phones during Q2 are as under:
1. Apple iPhone 4
2. Apple iPhone 3GS
3. HTC EVO 4G
4. HTC Inspire 4G
5. Samsung INTENSITYII
The most intriguing thing about this report is that Apple has, with the help of massive promotion and price cuts, managed to maintain its grip on the market without introducing a new iPhone in the summer.