iPhone 3GS is being offered by official Apple dealer Best Buy for nothing at all — provided that you sign, for the next two years, your wireless life to AT&T.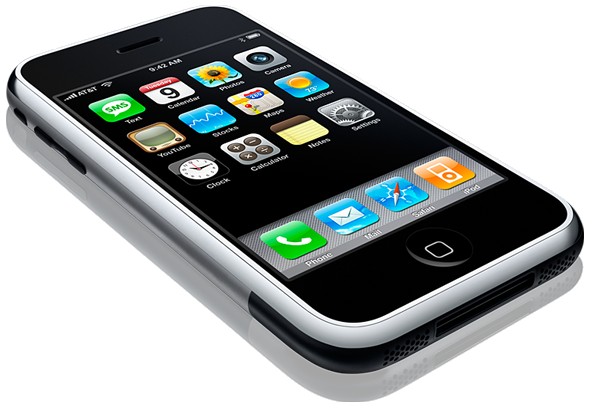 The deal is only applicable on the 8GB model of the iPhone 3GS, and buyers must be totally new to AT&T, or be advancing from another device in order to get the free iPhone.
The deal is introduced just a day after Best Buy and other US and Canadian electronics dealers cut the price of the HP TouchPad tablet to as low as $99 — almost $400 off the original asking price. The sale turned out to be so triumphant that numerous Best Buy locations were reported to have gotten sold out of the TouchPad.
Whether getting locked in a two-year contract with a phone that's already out in the market for two years is worth it or not is totally a matter of opinion. The deal is cherished, however, by the iPhone rumor mill.