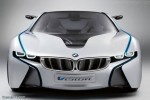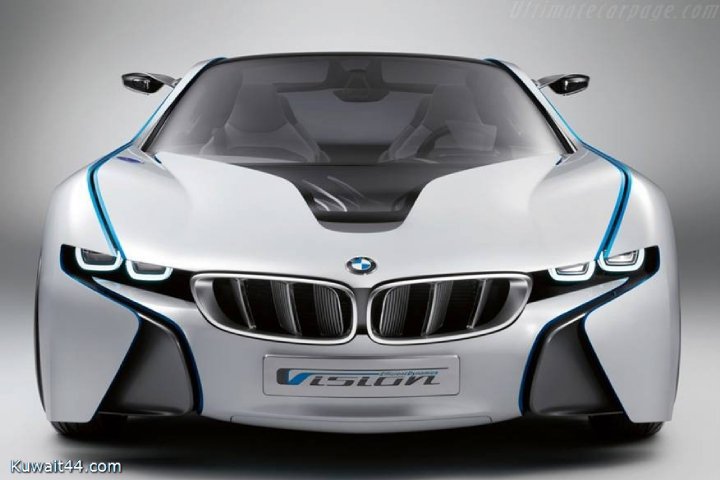 You might think that you know what it takes to go fast just because you know horsepower. But, the truth is that you only have part of the picture. A car's power-to-weight ratio is a huge factor, and it's overlooked far too often. Here are my picks for the best power-to-weight ratios of some of my favorite steel beauties.
1 – Saleen S7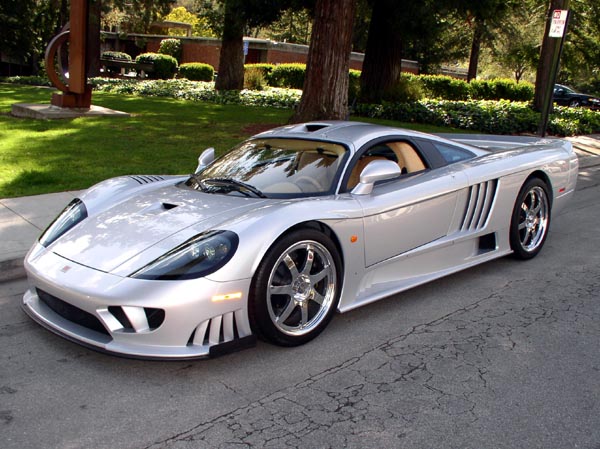 Power-to-weight ratio: 0.254
0-60 mph: 2.8 seconds
Top speed: 235 mph

There's something oddly comforting about being able to drive 160 mph upside down. Not that you'd invert your $580,000 investment on purpose, but Saleen claims that the aerodynamics of the S7 can generate the downforce (or would that be upforce?) to make it possible. There are more otherworldly specs making the S7 so lust-worthy, such as the 750 horsepower and 700 lb-ft of torque that are at your disposal. You rocket to 60 mph in under 3.0 seconds, and to 100 mph in less than 6.0. Even more impressive is how the power is generated by a twin-turbo V8, rather than the more common V10 and V12 power plants in this lofty segment.

[youtube]http://www.youtube.com/watch?v=i8xEWMFVXu4[/youtube]