5 – Lamborghini Murcielago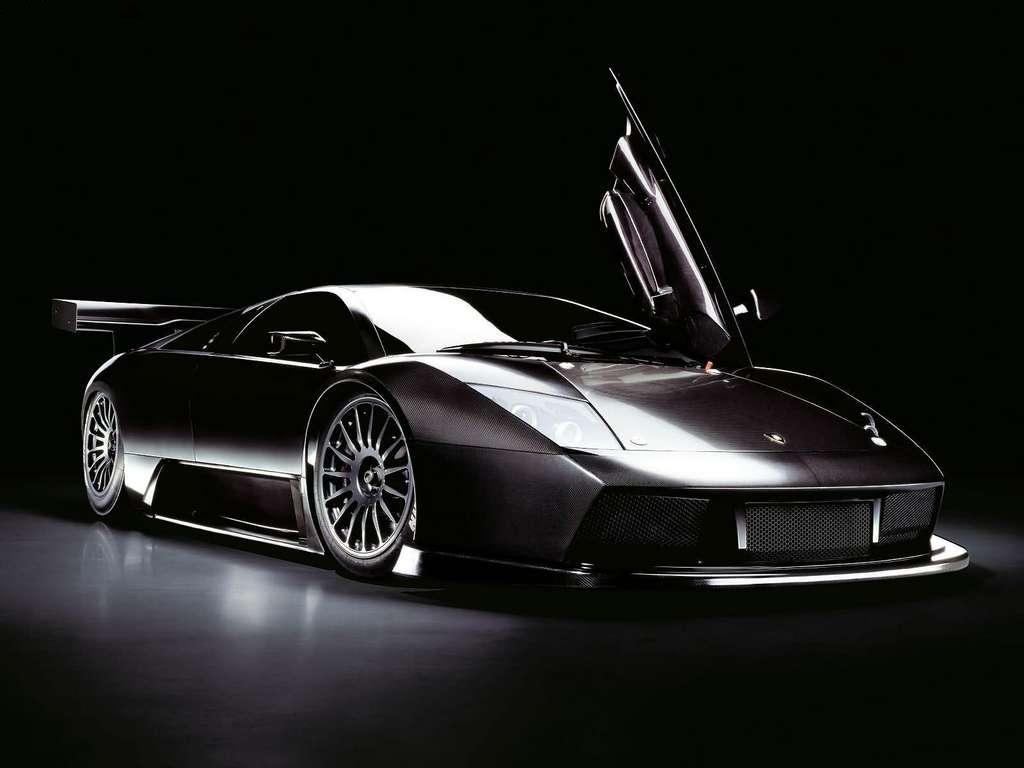 Power-to-weight ratio: 0.172
0-60 mph: 3.7 seconds
Top speed: Over 205 mph

If the Mercedes SLR McLaren keeps the noise, vibration and harshness of high-speeds to a murmur, the Lamborghini Murcielago shouts, "I got shear harshness right hee-ah!" Parent company Audi and designer Luc Donckerwolke have crafted cleaner lines and instilled better manners compared to the Diablo it replaced, and the Murcielago's all-wheel drive and six-speed manual help make the car easier to control than you might think. When you hand over $281,000 for a car, it's nice to know you'll be able to control it. You just can't keep a 631horsepower V12 quiet and neatly pressed forever. When you let it roar, it still reminds you just how much power you've harnessed. This is the kind of car that actively involves you in the experience, and you'll never regret it.
Jeremy gives his opinions on a Lamborghini murcielago and we see how fast it can make it round the Top Gear track with Captain Stig at the helm. Another free episode of the fast new automobiles featured on BBC Worldwide's Top Gear.
[youtube]http://www.youtube.com/watch?v=20E5YkwTY54[/youtube]